Timelines and deadlines
You can apply for your pension up to four months before your retirement date. We encourage you to apply as soon as possible within that timeframe. Keep in mind, the earliest you can choose to start your pension is the month after your resignation date.
Once we have all the information we need, it'll take us around two weeks to process your application.
If we can't process your application on time, we'll pay retroactively, with interest.
1. Upload your documents
Here's a list of what we need. It's never too early to sign in to your account, check for alerts for outstanding documents and use the uploader tool in your Document Centre. Check out this short video for instructions on how to upload documents to your account.
2. Give your employer a resignation letter
You can apply for your pension before you resign. We won't inform your employer of your resignation, unless you're receiving long-term income protection benefits or currently on a leave.
To ensure you don't lose pension payments, give your employer a resignation letter before your resignation date. If you state July 1 as the date your pension will start, you must resign before July 1.
The resignation date on your pension application must be the same date you include in your resignation letter.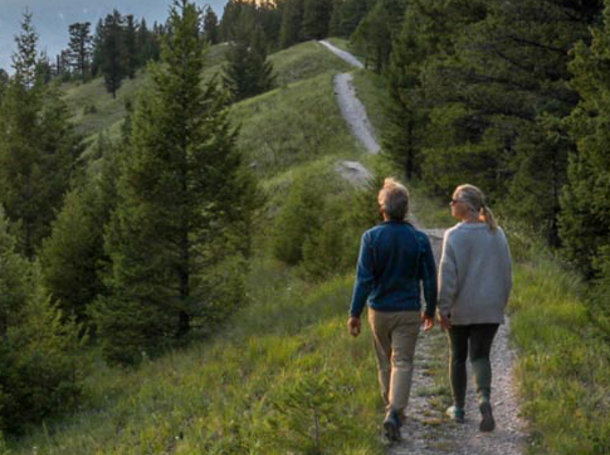 A resignation is considered valid if:
Your employer confirms acceptance of your resignation without conditions
No arrangement has been made to return to work in education
You have either received or arrangements have been made to pay any applicable gratuity
3. Keep your banking info handy
To set up direct deposit for your pension, have your financial institution's information and your bank account number handy when you apply. You can find this information through your online bank account or on a cheque.
4. Update your contact and personal info
Having up-to-date contact and personal information is key when applying for your pension. If your info is out of date or incorrect when you submit your application, it may delay our ability to pay your pension.  
Sign in to your account and review your Profile. 
Do we have your current personal email and phone number on file? If not, update them today since you likely won't have access to your work email or phone numbers after you retire.
Have you moved? Has there been a change in your marital status? You should update this info any time there are changes.
Keeping your address, email and phone number up to date ensures you'll always receive updates and info about your pension.
5. Decide on a survivor pension level
The default amount of a spousal survivor pension is 60% of your lifetime retirement pension. However, you may choose a higher or lower amount. You can change your option, but once we make your first pension payment it becomes irrevocable.
If you choose to lower your survivor pension below 60%, we'll need a waiver signed by you and your spouse before we make your first pension payment.
If you have an eligible spouse when we make your first pension payment, they'll continue to be entitled to a survivor pension even if you separate or divorce.  Contact us to learn about providing a new spouse with a survivor pension. 
6. Arrange for supplementary medical coverage
While we don't offer health and dental coverage, some employers extend health coverage to pensioners. If your employer doesn't, or you want to shop around, there are three independent organizations who also offer this type of coverage:
Contact them directly for details.
7. Apply for your pension
Don't forget to hit "submit" when you apply for your pension. You can work through the pension application at your own pace, but we won't start processing it until you hit submit.
We'll email you to confirm we received your application. This email will also contain information on next steps and timelines.
Days before your first pension payment, we'll send another email with a few things you need to know to stay on top of your pension.
8. Stay in the loop
Get social and keep in touch with us and your colleagues by liking us on Facebook. You'll be able to connect with your peers and get tips from fellow retirees on adjusting to life after work. Check out our Facebook Terms of Use.
Your pension application checklist