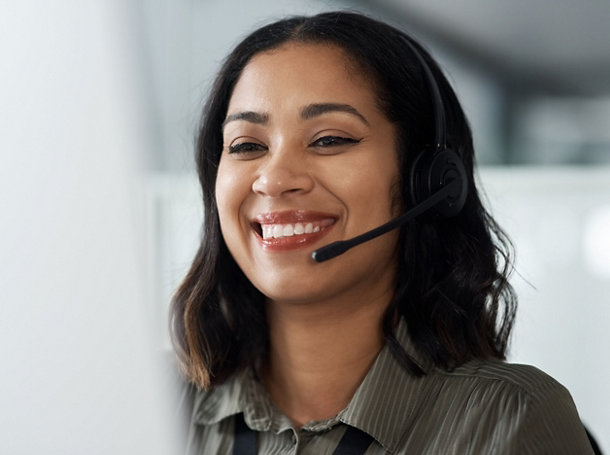 What we do
We uphold the integrity of the Plan, listen to what our members say, analyze what they do and act on those insights to provide the right service at the right place and time.
How we're organized
Accuracy and attention to detail are key for this team as we enable accurate payment of pension benefits while ensuring integrity in the reporting of contributions and member taxation by providing sound technical and professional solutions to our internal and external stakeholders. Our team consists of actuaries, payroll, accounting and tax specialists and our expertise in professional and regulatory requirements allows us to innovate for the division to be operationally effective.

We're data experts, people and partnership leaders, trainers and continuous improvement experts. Our Employer Relations team manages close to 190,000 active teacher accounts. This includes collecting, validating and reconciling member contributions. We also work with our education partners to ensure efficient and accurate pension reporting. Our Member Information Management team is responsible for end-to-end management of member documents in and out of the organization, as well as the storage and organization of these documents. Our SWAT team supports the deployment of flexible resources to areas within Member Services that need help to remove organizational bottlenecks.

We create simple, personalized and omnichannel experiences across all our communication channels – web, email, social and phone. We have a member-first mindset while we innovate with data, UX best practices and all things digital to come up with the best self-service model. We're also committed to making 1:1 connections with members to ensure we deliver outstanding service and retirement security.

We provide internal training and coaching, quality assurance and risk management oversight to ensure we uphold the quality and accuracy of service that we deliver to our members.

We're analytical thinkers that provide data-based insights to drive operational excellence, business process improvements and self-service solutions for members.
"
I enjoy working at Ontario Teachers' because I get the opportunity to utilize my strengths. It feels good to do things that come more easily and when I fail, I can pick myself up more quickly, make things right and continue my growth.
"
Jill Milner-Yi (she/her),
Senior Manager, Actuarial, Fund and Tax Administration
Join our Member Services team
We're looking for people to help us continue to challenge the status quo and deliver exceptional service to our members.