$40B
in assets under management
56%
GHG reduction since 2008
93%
of Canadian portfolio has a green building certification
Transforming communities for a vibrant tomorrow
Cadillac Fairview (CF) is a globally focused owner, operator, investor and developer of best-in-class real estate across the retail, office, residential, industrial and mixed-use asset classes. Our properties are more than just four walls, they're innovative spaces designed to stand the test of time.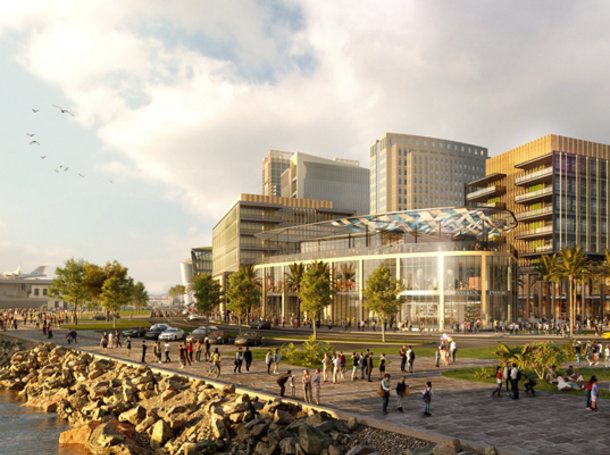 Expanding from a solid foundation to exploring new ground
Today, our portfolio includes approximately $5 billion of investments in our focus markets outside of Canada. Over the next three to five years, we see significant opportunities to operate and invest at scale in the U.S., Latin America, Asia-Pacific, the U.K. and Europe.
Investing with purpose for reliable results
We continue to take meaningful steps to limit our impact on the environment as we expand our global footprint. We strive for excellence in the areas of efficient resource use, waste reduction, greenhouse gas emissions and building resilience.
Best-in-class partnerships
Our global presence allows us to build a diverse real estate portfolio and develop strong business relationships with companies that share our purpose, value and commitment to long-term, people-first growth.








Transforming communities
Our aim is to unlock value and build better,
brighter communities.