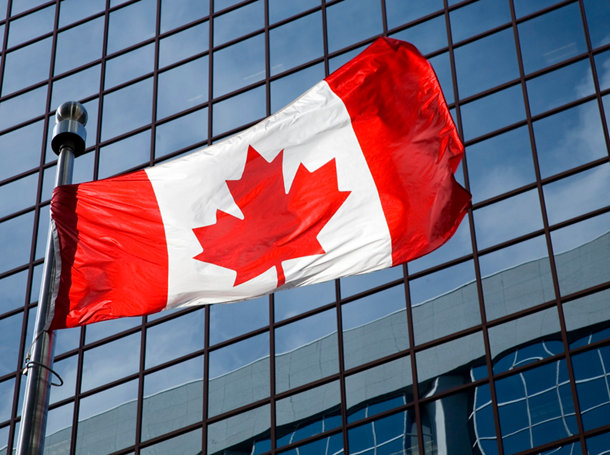 We led the birth of a uniquely Canadian pension model
In the 1980s, the Ontario government initiated intensive reforms to modernize the administration and investment of public pension plans. The result? Ontario Teachers' was born with the opportunity to engage in a richer and more diversified approach to asset allocation. As a fiduciary and an active, engaged investor, we're not afraid to push boundaries and borders to serve our members.
Some key early decisions that led to our success include:
Establishing Ontario Teachers' as an arm's length pension organization from the government
Defining the sponsors' roles through a sponsorship agreement between teachers' unions and the government
Appointing a respected former governor of the Bank of Canada, Gerald Bouey, as the founding chair
Appointing an actuary and insurance executive, Claude Lamoureux, who initiated several reforms to run the organization like a business
Hiring an experienced executive team who invested plan assets in public equities and modernized the plan's administration and member services.
A history of trailblazing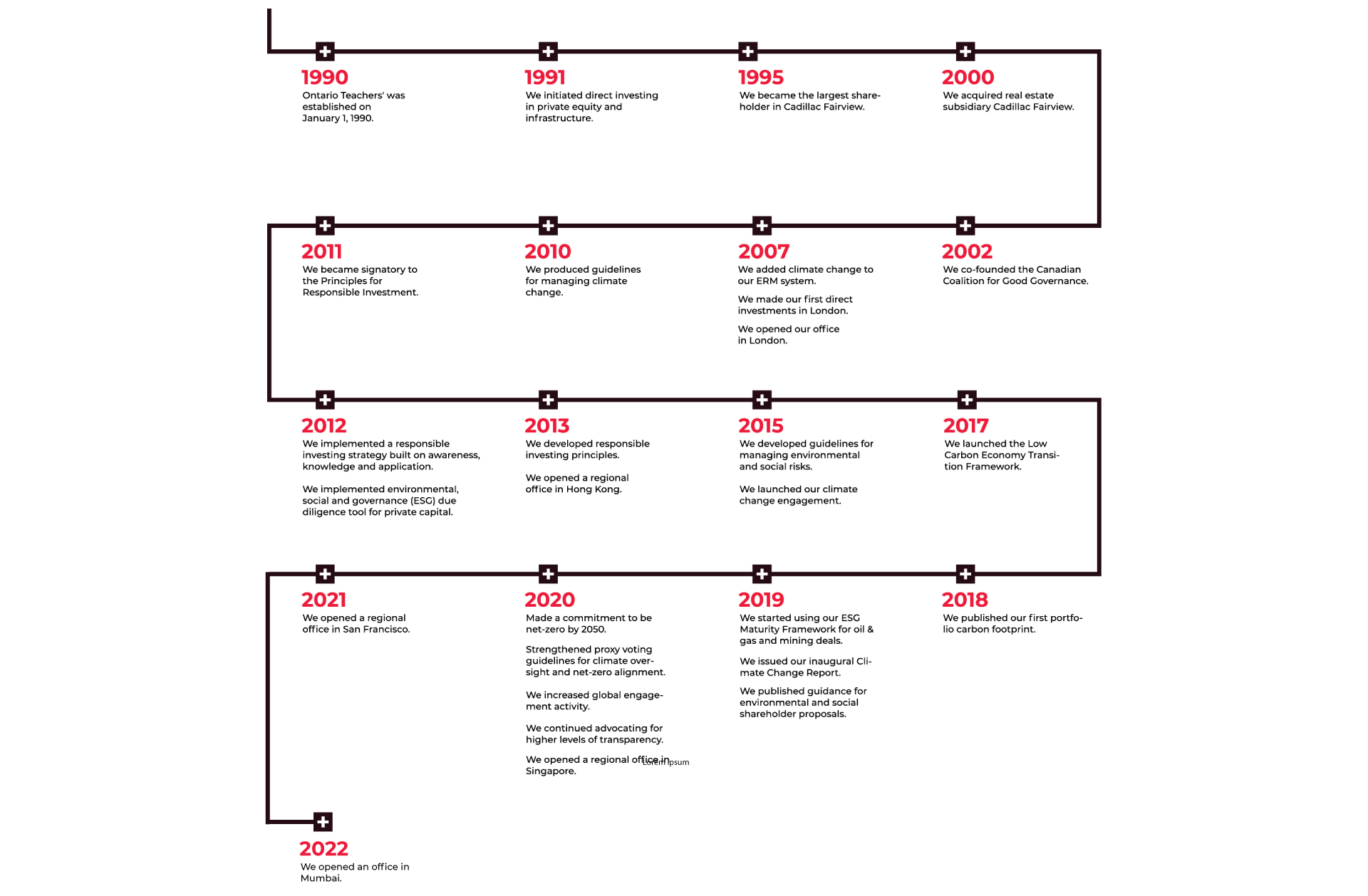 Today
Before 1990, assets of the plan had been invested in government bonds only. Today, Ontario Teachers' carries out a bold and ambitious mandate of investing globally in fixed income, public and private equity markets, real estate, infrastructure, natural resources, credit, and venture capital through the Teachers' Venture Growth (TVG).