9.5%
Total-fund net return since inception
2050
Target for net zero carbon emissions
80%
of assets managed in-house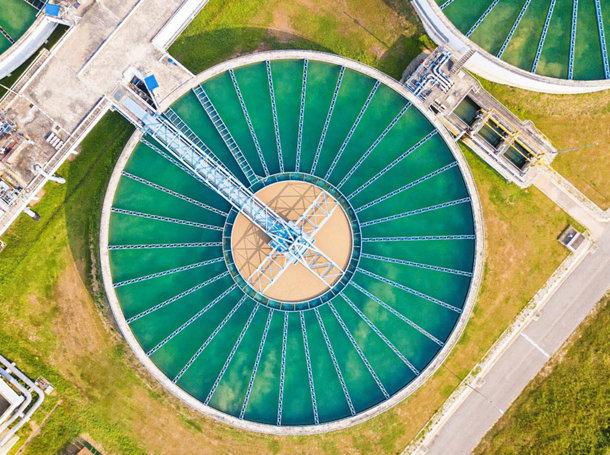 Net zero carbon emissions by 2050 and ambitious interim targets for 2025 and 2030
As active investors, we're doing our part to facilitate the transition to the low-carbon economy. We're not only reducing our footprint and the footprint of our portfolio companies, we're also investing in companies that are reducing the world's reliance on fossil fuels.
GET TO KNOW SOME OF OUR INVESTMENTS
A portfolio that's making a difference
A track record we're proud of
For the past 30 years we've consistently grown our assets and delivered for our members, the teachers of Ontario.
Global mindset, local approach