Significant scale with
242.5
in net assets
Investing for
333000
working and retired teachers
An Educated Perspective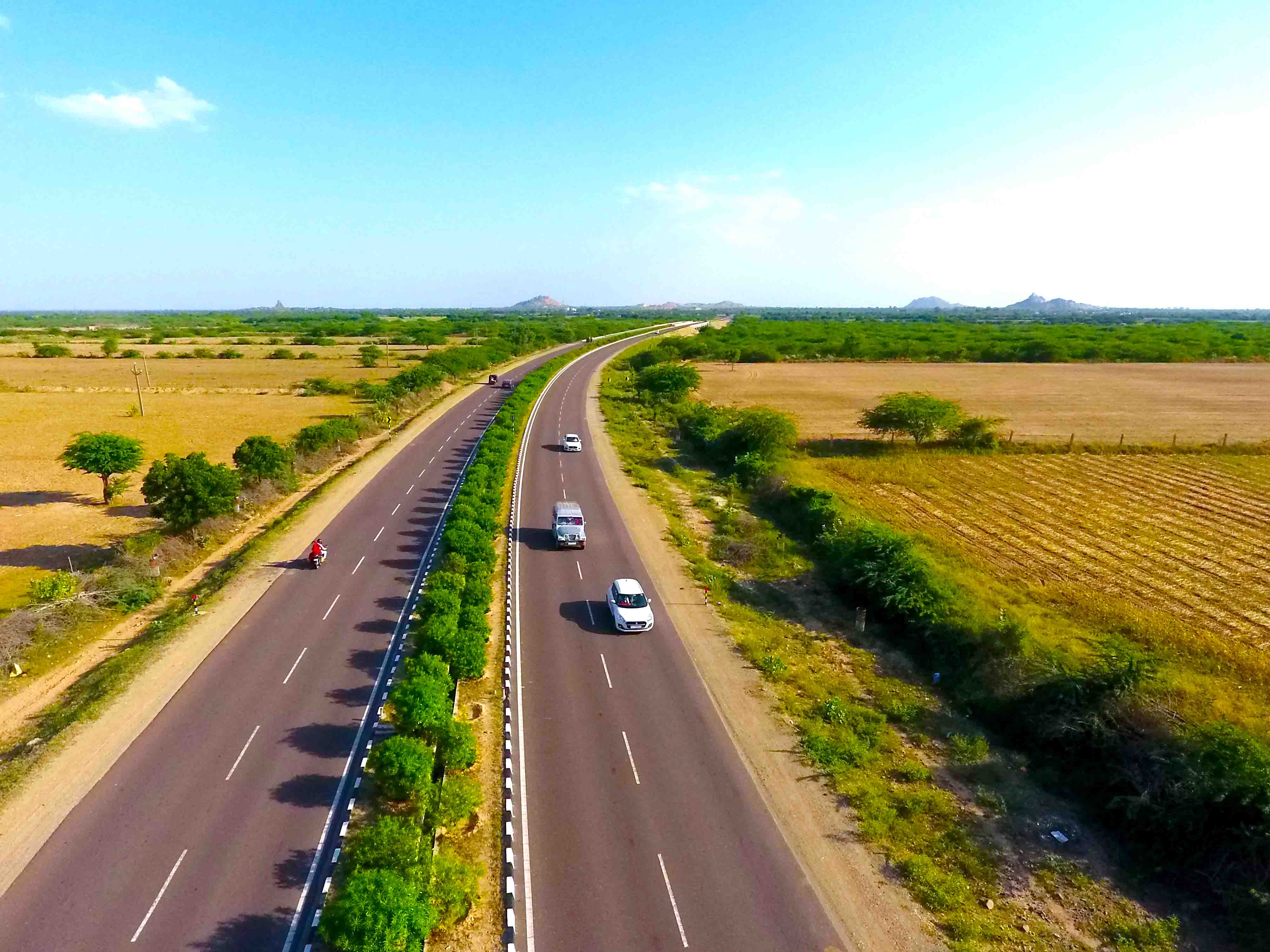 Investing in India's infrastructure to boost economic growth
Only 3 percent of India's roads are modern and efficient. According to one study, poor road conditions cost the Indian economy more than $20 billion a year from delays and additional fuel consumption. We're helping to make India's roads more efficient with our investment in toll roads.
Building better businesses and a better world
We don't just invest to make a return; we invest to make a mark. Across our portfolio we help businesses become more profitable and sustainable.