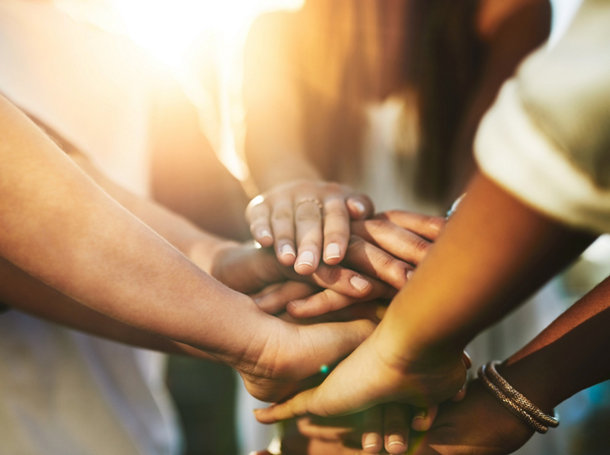 A deep commitment to create a more equitable future
We have a strong mission to deliver retirement security for teachers in Ontario. This includes a broader responsibility and purpose to help create equity and equal opportunities for everyone – regardless of age, race, gender or socio-economic background.

A proactive, engaged, independent Board
Our strong, independent Board are experienced professionals with financial and governance expertise from a wide variety of fields including accounting, actuarial sciences, banking, business, economics, education, information technology and investment management.