Four Pillars framework
At Ontario Teachers', accountability for responsible investing extends throughout the organization. It starts with our internal governance and extends to our external partners. To remain accountable, we have Four Pillars of effective board governance.
Read our Corporate Governance Principles and Proxy Voting Guidelines
Our corporate governance principles
Each pillar is underpinned by one or more corporate governance principles: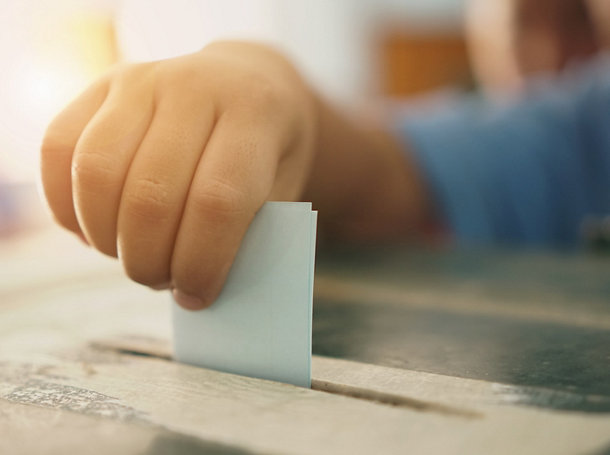 We vote every share we own
One of our most important rights as investors is the right to vote. We vote in the best long-term economic interests of the company and its shareholders, and in accordance with our guidelines.
We believe our vote is an important contributor to shaping good governance and effective boards over the long term.
Proxy voting: An important voice
Proxy voting is an important way shareholders can exercise influence and control over their investments in public companies. Electing directors, appointing auditors and having a say on executive compensation are three ways we use our vote to hold public companies accountable for their governance practices.
We also vote on shareholder proposals, which are usually target a specific outcome, such as creating a sustainability report, achieving pay equity or disclosing lobbying and political expenditures.
We consider each vote carefully using a number of important factors when making a vote decision:
Our Corporate Governance Principles and Proxy Voting Guidelines
Our thematic focus areas, such as climate change and diversity

What we've learned from our engagement with the company and from our process for monitoring our investments
Trends identified through our analysis of previous voting and other relevant voting patterns
Relevant company filings and research materials
What's in the best interests of shareholders for achieving long-term success
Each year we review our proxy voting practices as well as new thinking in corporate governance, market developments and other significant events to uncover emerging corporate governance trends and issues.
Interested in how we vote?
For transparency, we publish voting decisions and rationale before each shareholder meeting. You can review our voting record in the link below.
This section of the site shows how we intend to vote our proxies in response to solicitations by either the management of the companies in which we own voting shares, or others. It is intended only to provide information to plan members, co-sponsors of the plan and others. We urge all investors to conduct their own evaluations of these issues and to arrive at decisions that best meet their own investment objectives. By providing our decisions on this site, we do not intend to solicit the proxy of any other shareholders nor do we request any other shareholders to execute, not execute or revoke the proxies that have by solicited by management or anyone else.
*By clicking this link you will be leaving the Ontario Teachers' Pension Plan site and going to a third-party site. That site may have legal and privacy policies that are different from those of the Ontario Teachers' Pension Plan. The Ontario Teachers' Pension Plan assumes no liability or responsibility for the content, accuracy, operation or failure to operate, or any material contained or linked on the third-party website.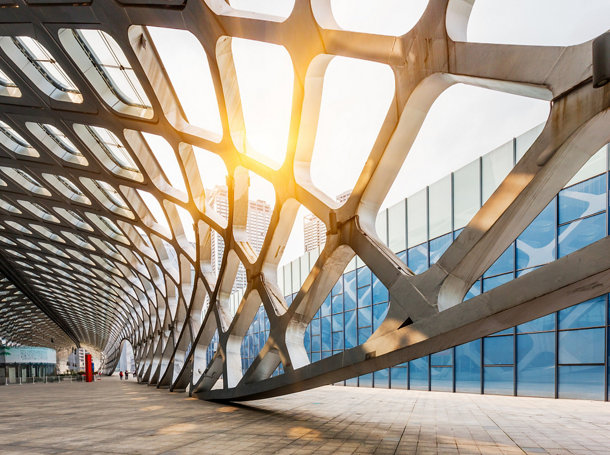 On the record: Our reports, research and comments library
As responsible investors, we report and speak out on important issues that may affect the value of our plan's assets. This includes our perspective on capital markets, securities regulations, non-financial and financial reporting and other corporate regulations.
Our reports, research and comments are available for the last five years.