How we're helping to shape a better future
Our impact strategy focuses on creating a better planet and a better world for everybody: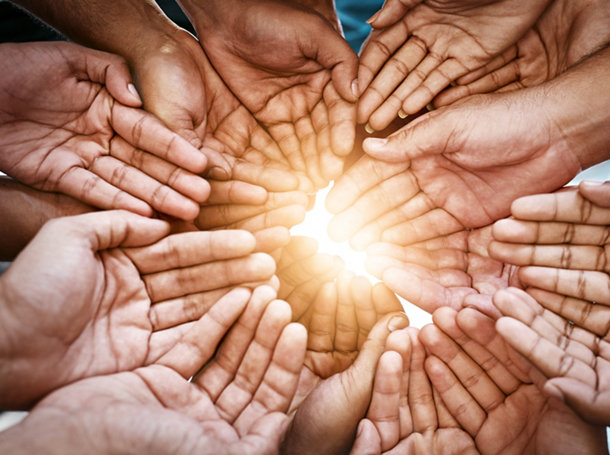 Investing to make a mark
At Ontario Teacher's we don't just invest to make a return, we invest to make a mark. Find out how we're helping to make our portfolio companies more profitable and more sustainable.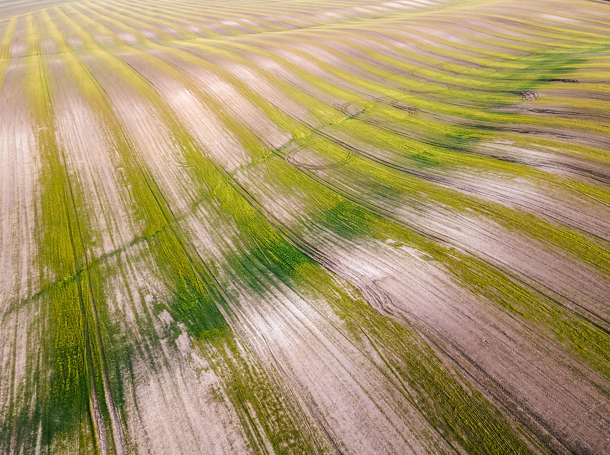 Vayda Farms: Investing in the future of sustainable farming
Discover how we're improving the biodiversity of soil while growing more nutrient-rich food through our investment in Vayda Farms.