Fully funded for the ninth year in a row
11.1
one-year total-fund net return
5.5
value added beyond our benchmark
"

We again outpaced our benchmark, achieving a total-fund net return of 11.1% in 2021, and are fully funded for the ninth straight year.

"

Jo Taylor (Him/He),
President and CEO

"

The plan continues to be on solid footing, and we remain focused on long-term growth.

"

Steve McGirr (Him/He),
Chair

"

Our efforts to balance and diversify our portfolio proved timely, and position us well to weather the impacts of the current inflationary environment.

"

Ziad Hindo (Him/He),
CIO
Investing today, for a better tomorrow
At Ontario Teachers', we believe investing capital isn't enough. That's why we invest to shape a better future for the teachers we serve, the businesses we back and the world we live in.
Delivering retirement security for teachers
333000
working members and pensioners
8.7
rating in Members' Quality Service Index
Building a greener future
Addressing climate change is one of the biggest challenges of our time. In 2021, we, along with governments, businesses and other major investors, committed to achieving net-zero greenhouse gas emissions by 2050. We also went a step further, establishing bold interim targets to reduce the carbon intensity of our portfolio by 45% by 2025 and 67% by 2030, both compared to a 2019 baseline.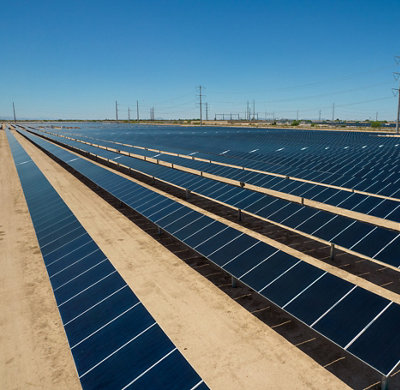 NextEra Energy
In 2021, our Greenfield & Renewables team acquired a 50% stake in a portfolio of U.S.-based renewable assets from NextEra Energy, the world's largest generator of wind and solar energy and a leader in battery storage. These assets replace higher-carbon energy sources and fulfill the energy needs of a more sustainable future.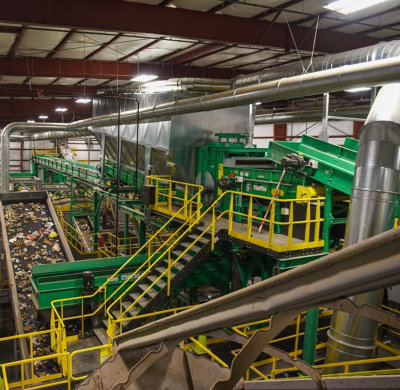 Fulcrum BioEnergy
Sustainable fuels are a major focus area for our newly established Sustainability & Energy Transition team. The team's inaugural investment last year was in Fulcrum BioEnergy, a U.S.-based company that converts municipal garbage into renewable fuel that can replace traditional jet fuel, diesel and gasoline.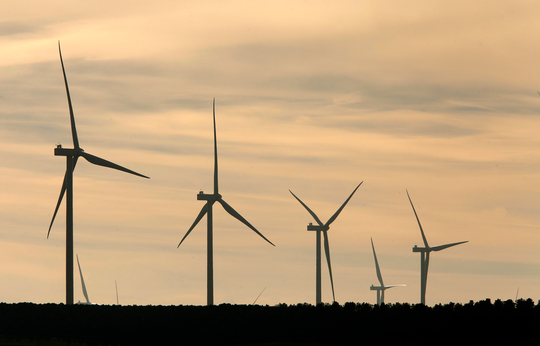 Capital Energy
Significant amounts of capital are required to finance the development of renewable energy generation capacity needed to facilitate the transition to a low-carbon economy. To help fill this need, our Credit team, alongside partner Incus Capital, provided a €140 million corporate loan to Capital Energy, the first 100% renewable vertically integrated electricity firm on the Iberian Peninsula.
Powering a low-carbon future
By backing electric utilities on several continents, our long-term capital is playing an important role in helping to meet growing global demand for sustainable power. In turn, utilities deliver stable investment income and strong long-term performance to our portfolio and provide it with protection against inflation.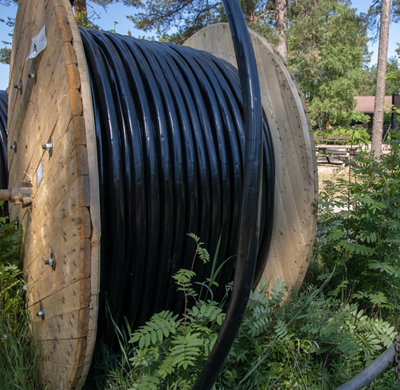 Caruna
As energy use increases, access to sustainable and reliable electricity will be more vital than ever. We acquired a 40% stake in Caruna, Finland's largest electricity distribution business, to help it improve the security of its 88,000-kilometre network so that it can continue to serve its 700,000 customers.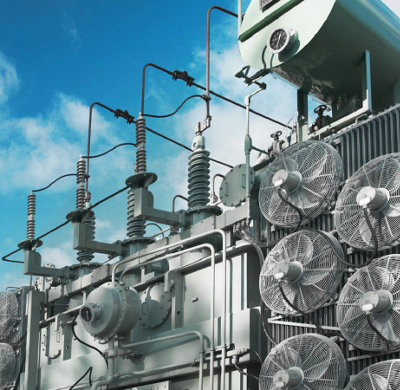 Spark Infrastructure
The transition to a low-carbon future will require us to increase our reliance on renewable energy sources. Supporting the electrical grid during this transition is critical. In 2021, we invested in Spark Infrastructure, which holds stakes in several Australian energy infrastructure companies that power over five million homes and businesses, as well as a growing renewables platform.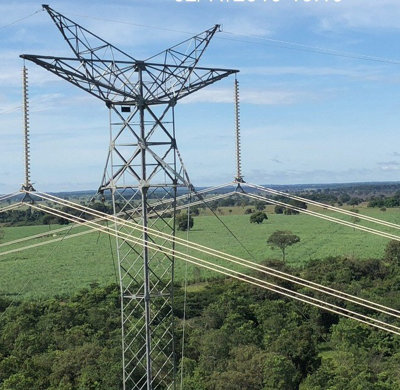 Evoltz
Expanding renewable energy will become critical to economic growth in Brazil, Latin America's largest economy. Last year, we acquired Evoltz, whose portfolio of power transmission assets is spread across 10 Brazilian states and extends more than 3,500 kilometres. Evoltz represents another significant addition to our expanding portfolio of infrastructure assets that are helping deliver stable returns and power a low-carbon future.
Supporting purpose-driven entrepreneurs
Advances in technology are giving us the power to address complex problems. In the two years since we launched Teachers' Venture Growth, we've partnered with entrepreneurs around the world who are improving access to education, producing more sustainable food, and much more.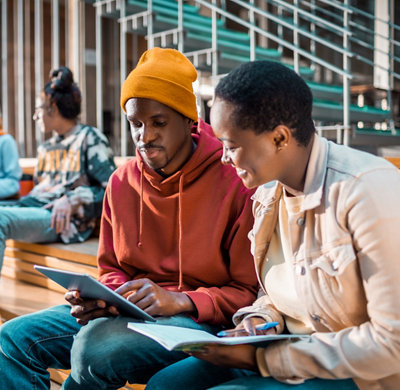 ApplyBoard
In 2021, we led a $375 million financing round for ApplyBoard, a Canadian company that empowers students by simplifying the search, application and acceptance process. So far, ApplyBoard's technology has connected over 200,000 students in more than 125 countries to new educational opportunities.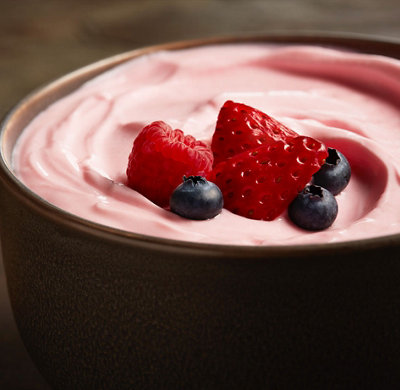 Motif FoodWorks
The global appetite for healthy and more sustainable foods is increasing. U.S.-based Motif FoodWorks is looking to satisfy that appetite by harnessing science and technology to improve the taste, appearance and nutrition of plant-based foods. We led a US$226 million Series B funding round for Motif last year.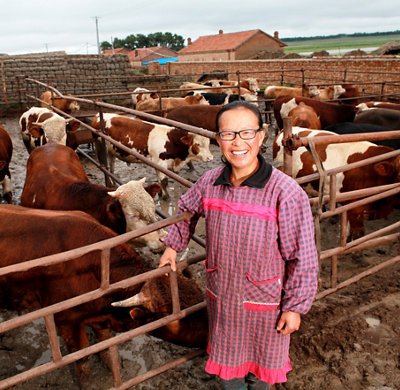 CD Finance
Rural economic development is essential to lift millions out of poverty. Through CD Finance, we're helping farmers in rural China with microfinancing solutions to help them build a better future for their families and their communities. CD Finance offers technology and cloud services that help farmers boost their incomes, and its efforts have already helped 7 million people in China.