The benefits of working at Ontario Teachers'
Pay for performance
Our compensation programs are competitive and designed to attract and retain the best talent—people like you—while giving flexibility to your manager to reward you based on your direct contribution to our strategy. Our pay for performance philosophy means we reward individual performance goals and behaviours as well as organizational and divisional achievements.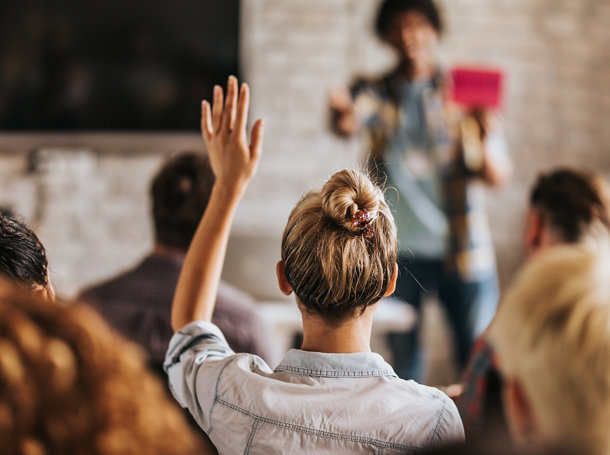 Learning for life
Trailblazers are lifelong learners. It's important to embrace this rapidly evolving world and grow right along with it. To do this, we offer a variety of professional development experiences to help you continue to learn and expand your skills. No matter where you are in your career journey, we want to help you grow.
Being well
Wellbeing is at the forefront here because we care about our people and want everyone to succeed. Our benefits packages include mental health support. We have a generous Employee Assistance Program, personal days designed to help you achieve balance and our Able@Teachers' Employee Resource Group is committed to shining a spotlight on mental and physical health year-round.
GET MORE AT ONTARIO TEACHERS'
Our benefits packages for full-time employees may differ based on region or employment status.