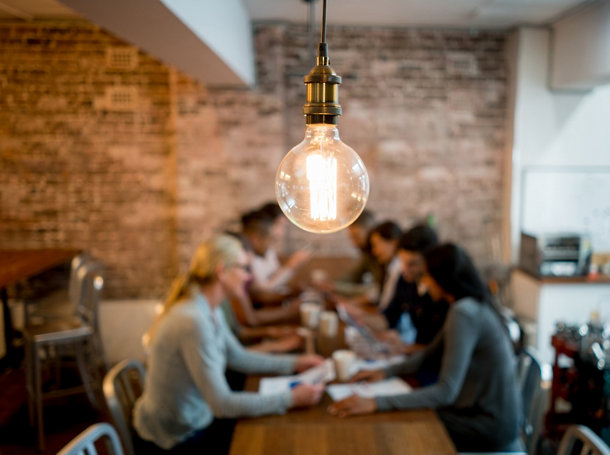 What we do
At Ontario Teachers, we're not afraid to take risks. Using expertise across a wide range of backgrounds (financial engineering, CFA, MBA, actuarial science), our goal is to ensure any risk that is taken is a calculated one to ensure it doesn't jeopardize our goal of paying teacher's pension for the long term. To do this, we work closely with the Investment teams, the Board and the plan sponsors to actively assess risk. We also focus on big-picture risks, such as overall plan design and ensuring our activities remain within the board's risk appetite.
"
I feel extremely fortunate to work on interesting problems with just the right amount of guidance and autonomy, all enabled through a culture of experimentation. Working to ensure retirement security for our members truly adds real meaning and purpose to it all.
"
Andrei Dranka (he/him),
Investment Associate, Risk, Investment Risk
Join our Risk team
Bring your passion for managing risk and dealing with new challenges to an engaging environment.