Get to know us
First, thanks so much for checking us out. We're more than just a pension plan so take some time to get to know who we are. Tip: Many of our candidates review our latest Annual Report.
Apply

Go through the job description carefully. No two positions are alike. Each is unique and carefully written to help you determine if you're a fit.
See one or two positions you like? Follow the instructions to apply right there in the posting. It's easy and should only take a few minutes. All you need to do is fill out some personal information and upload your resume. If your LinkedIn profile is up to date, apply using that instead.
Didn't find a position you're quite a fit for? Introduce yourself by uploading your profile to our Talent Community or follow us on LinkedIn.
Digital interview
Once you've applied, you may receive an email with a request to complete a pre-recorded digital interview. This will need to be done within 48 hours. How should you prep? Most of the questions revolve around our culture. Do your research. Get to know who we are, what we do and how we do it. If you like what you read, then we're sure you'll have no problem with this portion.
Disclaimer We know these kinds of interviews can be tough. We're not asking for perfection. Just be yourself.
Initial conversation
If you're selected to move on, a Talent Acquisition Specialist will reach out to schedule an in-person or a live digital interview so you can meet with one or more members from the hiring team. This conversation-style interview will help everyone get to know each other a little better. To prepare, think about why you're a good candidate for this position and have some recent examples you can pull from.
Further conversations
As the hiring process continues, you'll likely meet with a few future co-workers who will discuss the role in more detail. Depending on the position, you may be asked to complete a case study or problem-solving question. Don't worry, we'll give you a heads up if this is required.
Selection
Your Talent Acquisition Specialist will meet with all the team members involved in your hiring process before getting back to you. Their selection will be made based on feedback from all the different team members you met.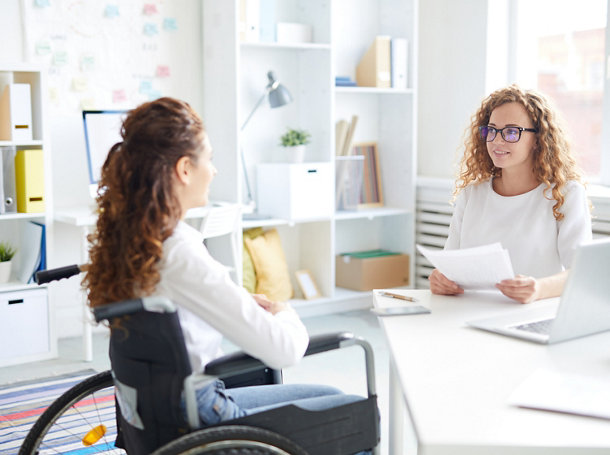 Accommodation during the recruitment process
We want to ensure our hiring process is accessible to all. If you need any accommodation for the application, recruitment or interview process, please let your Talent Acquisition Specialist know or email us at Talent_Acquisition@otpp.com and we will work with you to meet your needs.