Creating a lasting positive impact on the world
As a leading pension plan, we have the scale and influence to help support global efforts to limit global warming and develop sustainable business practices.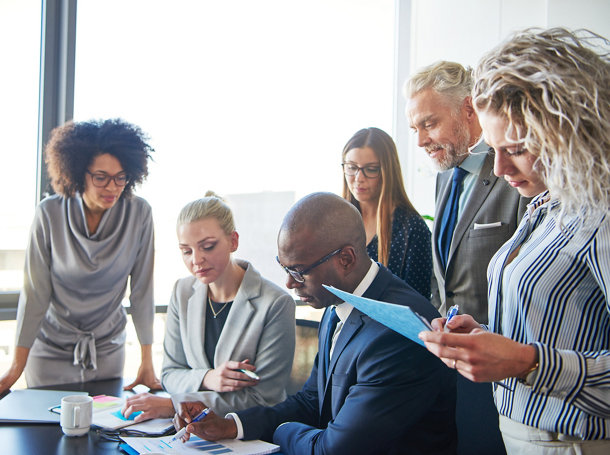 Good governance is good business
We believe that good corporate governance leads to better management of climate, environment and social change.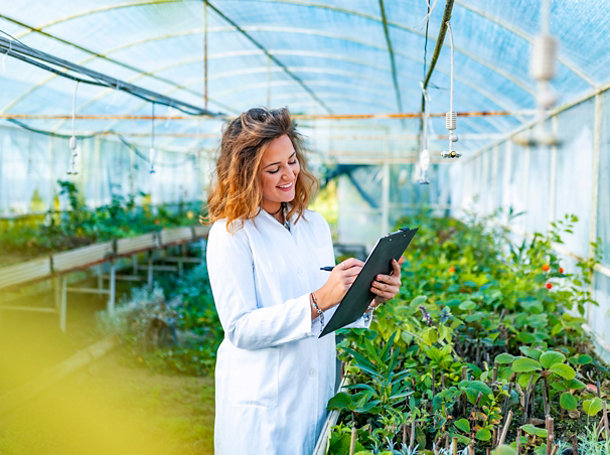 Climate-friendly, future-friendly
The world is transitioning to a low-carbon economy. Climate change impacts our current environment and future investments, and we must prepare for the possibilities.
Our ESG journey
Evolution of responsible investing
We have always been a trailblazer in responsible investing - continuing to adapt to an evolving landscape. It is an important part of the conversation - past, present and future. 
Working with others to make a difference
We use our influence as a global investor to create
a supportive and sustainable business environment.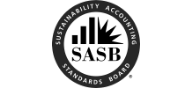 Sustainability Accounting
Standards Board (SASB)


Global Real Estate
Sustainability Benchmark (GRESB)