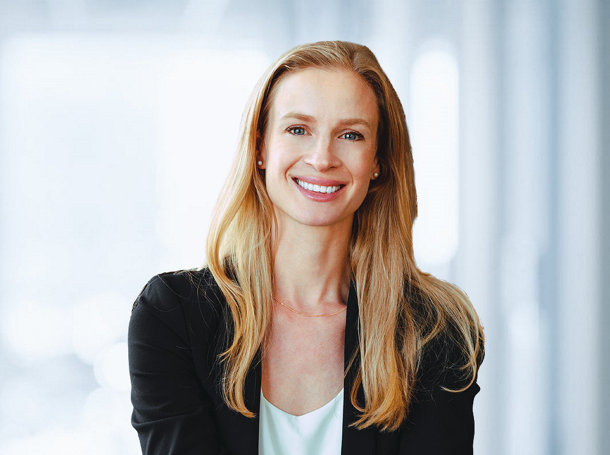 Advancing our efforts in sustainable investing
In this Q&A, our head of sustainable investing, Anna Murray, discusses how our deeply rooted ESG practices shape where we've come from and where we're headed.
Feature reports
2022: A solid year for the plan
Read about our commitment to sustainable investing, including 2022 advances we've made on our climate strategy and commitment to reach net zero by 2050, as well as how we're using our voice to drive change across our private and public portfolio companies.
2023 Green Bond Report
Green bonds allow us to access capital to support the much-needed investments to transition towards a sustainable future. 
Balancing environmental, social and governance issues
We carefully assess the investments we make and identify the stewardship role we can play.
Our Responsible Investing Guidelines help ensure we do so consistently throughout the investment lifecycle and across assets.
Our sustainable investing journey
We have always been a trailblazer in sustainable investing - continuing to adapt to an evolving landscape. It is an important part of the conversation - past, present and future. 
Working with others to make a difference
We use our influence as a global investor to create a supportive and sustainable business environment.