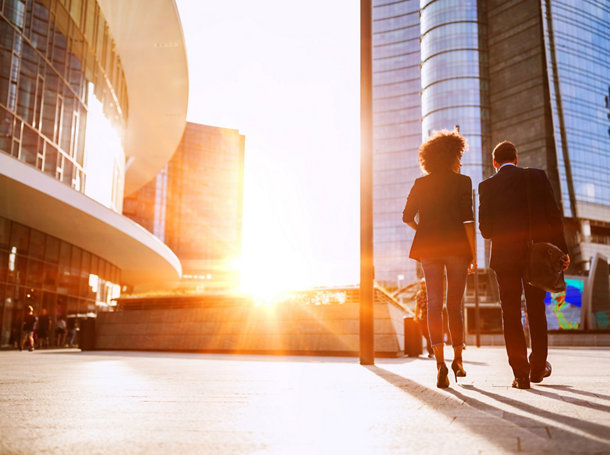 Strong stewardship and leadership
We believe good governance is good business because it helps companies deliver long-term shareholder value. As a plan administrator, we measure ourselves against best practices for governance, internal controls, risk management and stewardship to ensure we deliver long-term value to our members.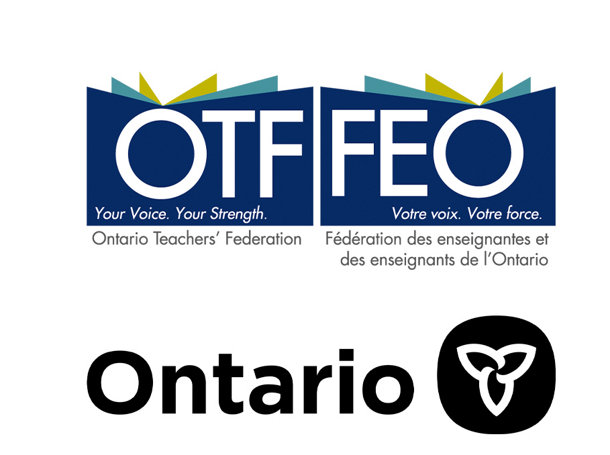 Sponsor's role
The pension plan is jointly sponsored by the Ontario government, through the Minister of Education, and the executive of the Ontario Teachers' Federation (OTF). The OTF represents teachers, while the government represents employers. Together, OTF and the government ensure the plan remains appropriately funded to pay pension benefits, and decide:
The contribution rate paid by working teachers (and matched by the government and designated employers)
The benefits that members will receive, including inflation protection
How to address any funding shortfall or apply any surplus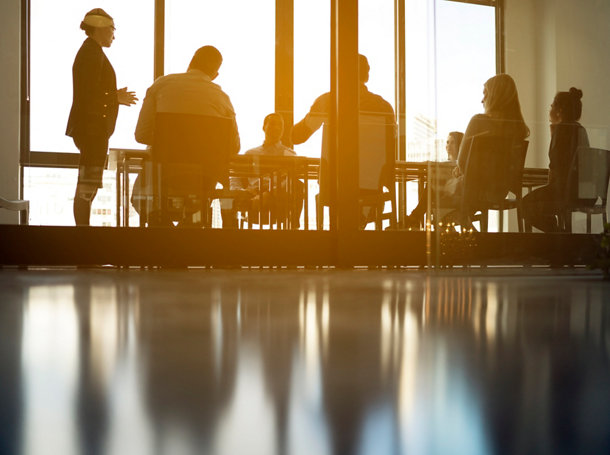 Board's role
Our Board, appointed by OTF and the government, oversees the management of Ontario Teachers'. Board members are required to:
Act independently of both the plan sponsors and management
Make decisions in the best interests of all plan beneficiaries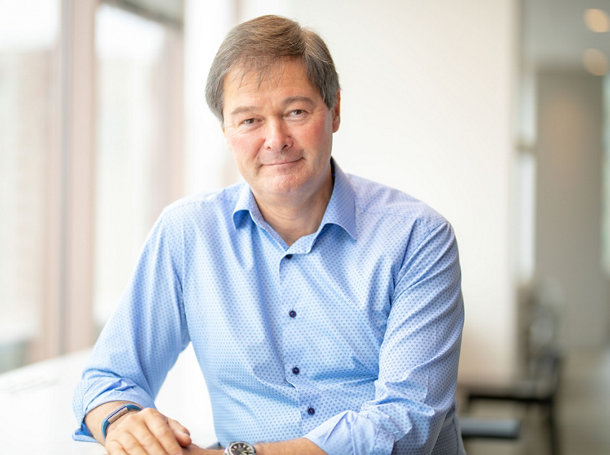 Management's role
Day-to-day investment management and plan administration is delegated to the President & CEO and his staff.
Management has two main responsibilities:
Invest plan assets to help pay pensions
Administer the plan and pay pension benefits to members and their survivors
Management sets long-term investment and service strategies that take member demographics and economic, investment and market risks into account.
No employee sits on the Board or its committees.
Ontario Teachers' is a corporation (without share capital) governed by the Teachers' Pension Act. We must comply with:
Ontario's Pension Benefits Act
The federal Income Tax Act 
Other legislation that applies to registered pension plans in Ontario
Legislation in jurisdictions where we do business
The Pension Benefits Act requires pension plan administrators to invest assets with the same prudence expected of a person dealing with another's property. The standards of conduct for a fiduciary are also found in common law.
A Partners' Agreement between the plan sponsors defines the terms of their joint management. This includes the powers and duties of the plan's independent Board.
The sponsors have appointed the Board as trustee of the plan's retirement compensation arrangement, which supplements the basic defined benefit pension plan.
Our core values and Code of Conduct (PDF) guide our Board members and employees. Both demand integrity, accountability and risk consciousness.
Our Statement of Investment Policies and Procedures (PDF) defines our investment strategy and long-term asset mix policy.
Related information from Ontario Teachers'
Related external information
Legislation