What would you like to do today?
Answers to common questions
Take these simple steps to keep your information safe.

don't use your Ontario Teachers' account password for any of your other online accounts, including banking, email or social media
change your password on a regular basis, at least once a year
keep your account number and password confidential. Don't share them with anyone, including family members
choose a unique password, at least eight characters long, with at least one uppercase letter, number and special character
always use your account to update personal information, like telephone numbers, email and mailing addresses
be aware of potential scammers who may use fake emails, pop-up ads, text messages or phone calls to try and trick you into divulging personal information
change your password immediately if you suspect it's been compromised

You can easily retrieve your account number or reset your password.

To reset your password, you'll need to sign in with your account number or email address associated with your account. When you're prompted to enter your password, click 'Forgot password?'. You'll receive an email with instructions on creating a new password.

Alerts show up when there's a change to your file, new documents to review, or an action you need to take. Keep an eye out for them on the Your pension page of your account.

Sign in to your Profile and update your info in the Contact Information and Phone Numbers sections. Make sure to click Save to confirm your changes.

Keeping your address, email and phone number up to date ensures you'll always receive info and updates about your pension.

Do we have your current personal email and phone number on file? If not, update them today since you likely won't have access to your work email or phone numbers after you retire.

Sign in to your Buyback Centre. Make sure to review the cost, tax implications and deadlines before making any payments.
Our Toronto address

5650 Yonge Street
Toronto, ON
M2M 4H5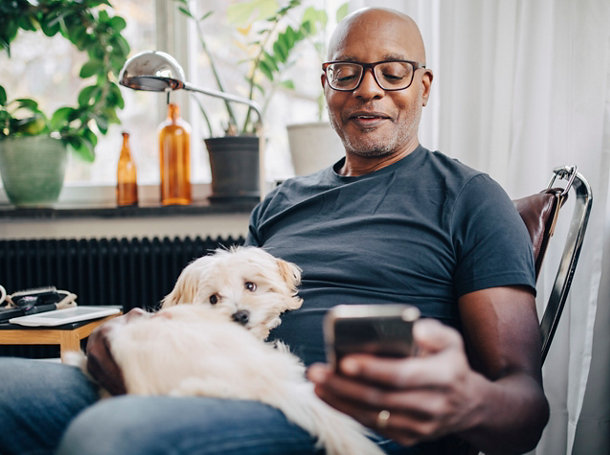 Sign up for your account 
Get quick and secure access to your pension information, anytime, anywhere.  
Update personal information
Access convenient tools, including our popular pension calculator
Apply for your pension online 
Go paperless with electronic annual statements and tax documents