News releases
Ontario Teachers' Partners With Diamond Communications To Grow Digital Communications Infrastructure

Orion Resource Partners Sells Minority Stake in Sweetwater Royalties to Ontario Teachers' Pension Plan
Global perspectives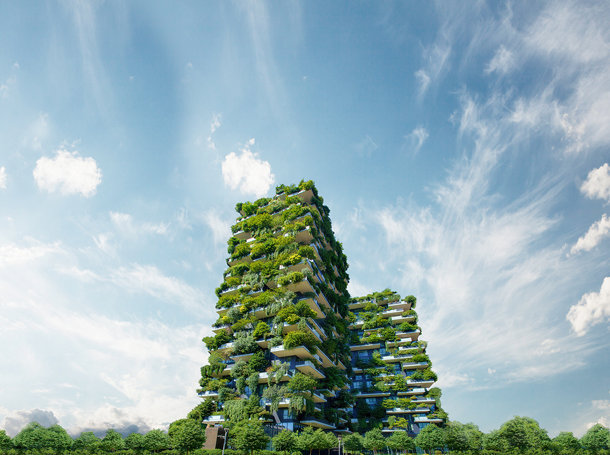 Report
Investing in sustainable buildings
This is a critical decade for investing in building sustainability. In this report we explore a few factors that support the case for building sustainability and some of the ways we're working with portfolio companies, including Cadillac Fairview, Techem and Enwave, to make buildings more sustainable.
Portfolio insights
An Educated Perspective
Busy Bees: Partnering in global growth 
Founder Marg Randles and Group CEO Simon Irons share how Busy Bees' partnership with Ontario Teachers' helped their company grow from 230 nurseries in the UK to 910 across 10 countries, including Singapore, Australia and Canada.