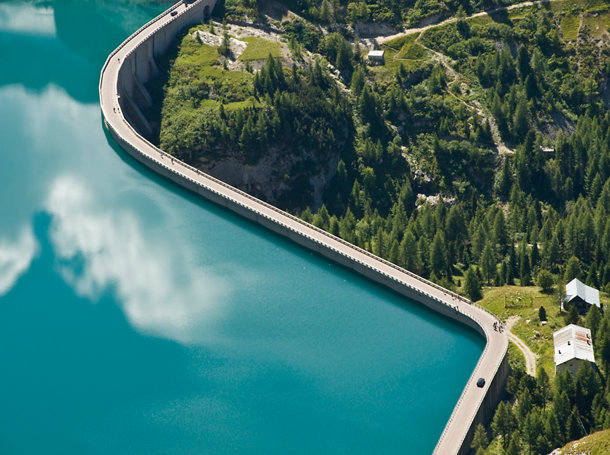 How we're investing to make a mark
We help turn the businesses of today into cleaner, more conscientious businesses of tomorrow. From airports and agriculture to utilities and real estate, find out how we invest to make a mark.
Our competitive advantage

Agile and innovative investors
We are agile, innovative investors that bring deep in-house expertise and flexible, responsive teams to make fast, transparent decisions that deliver stable returns.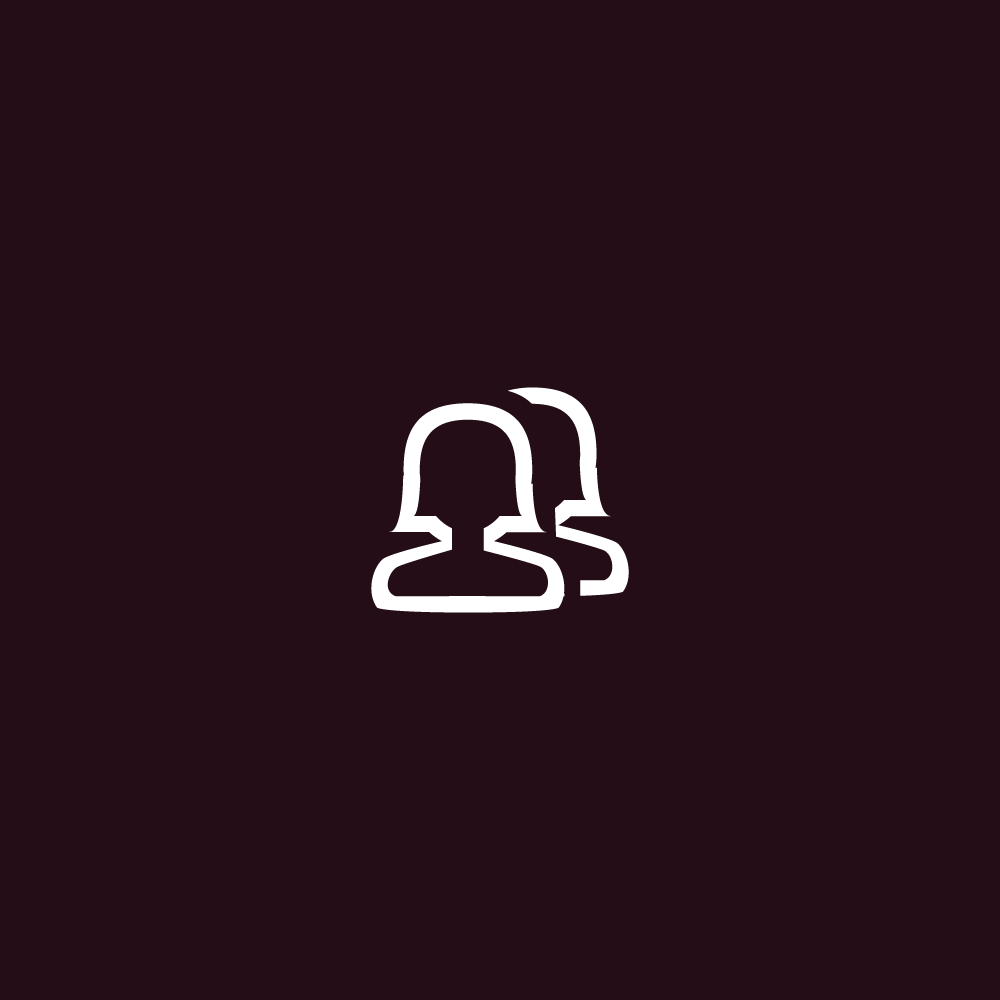 Deep, specialized expertise
Extensive knowledge, expertise & networks in our core sector, sub-sector and geographic focus areas.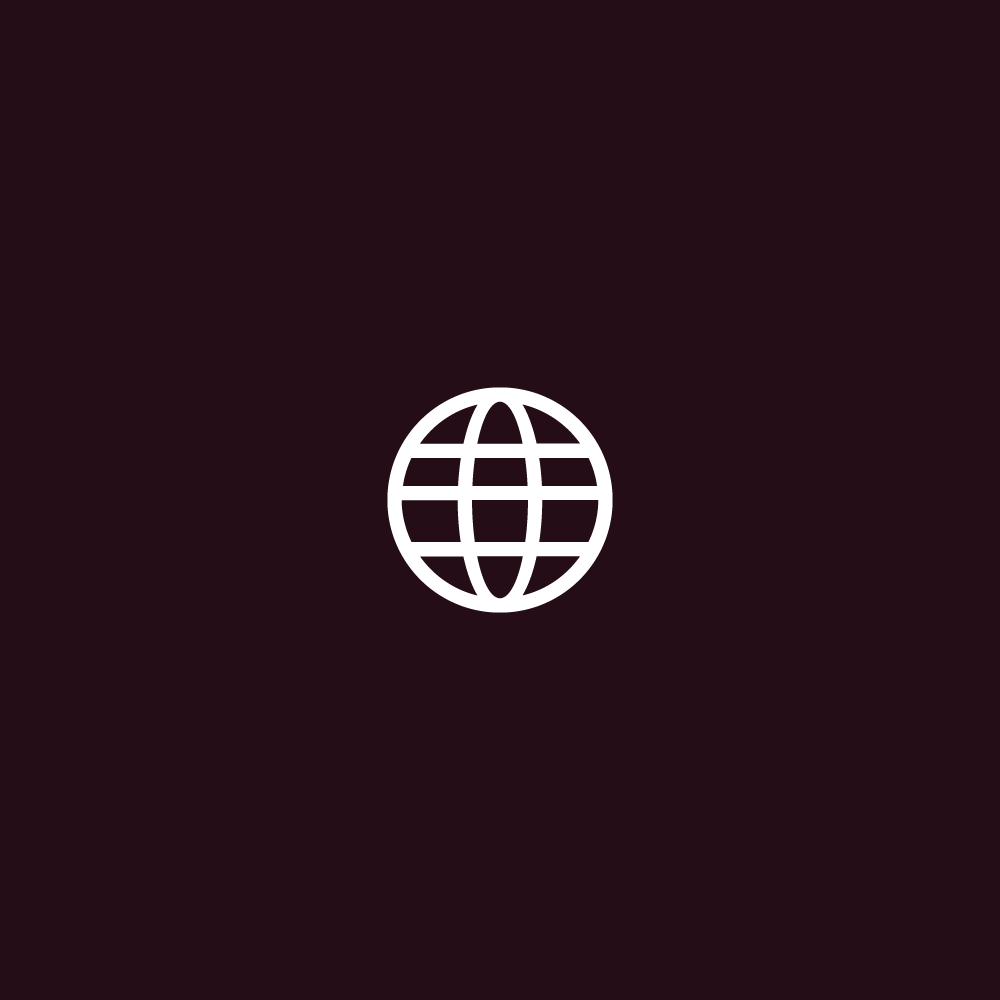 Total-fund approach
We harness the breadth and depth of our insights and networks across asset classes and regions to bring our full fund to bear.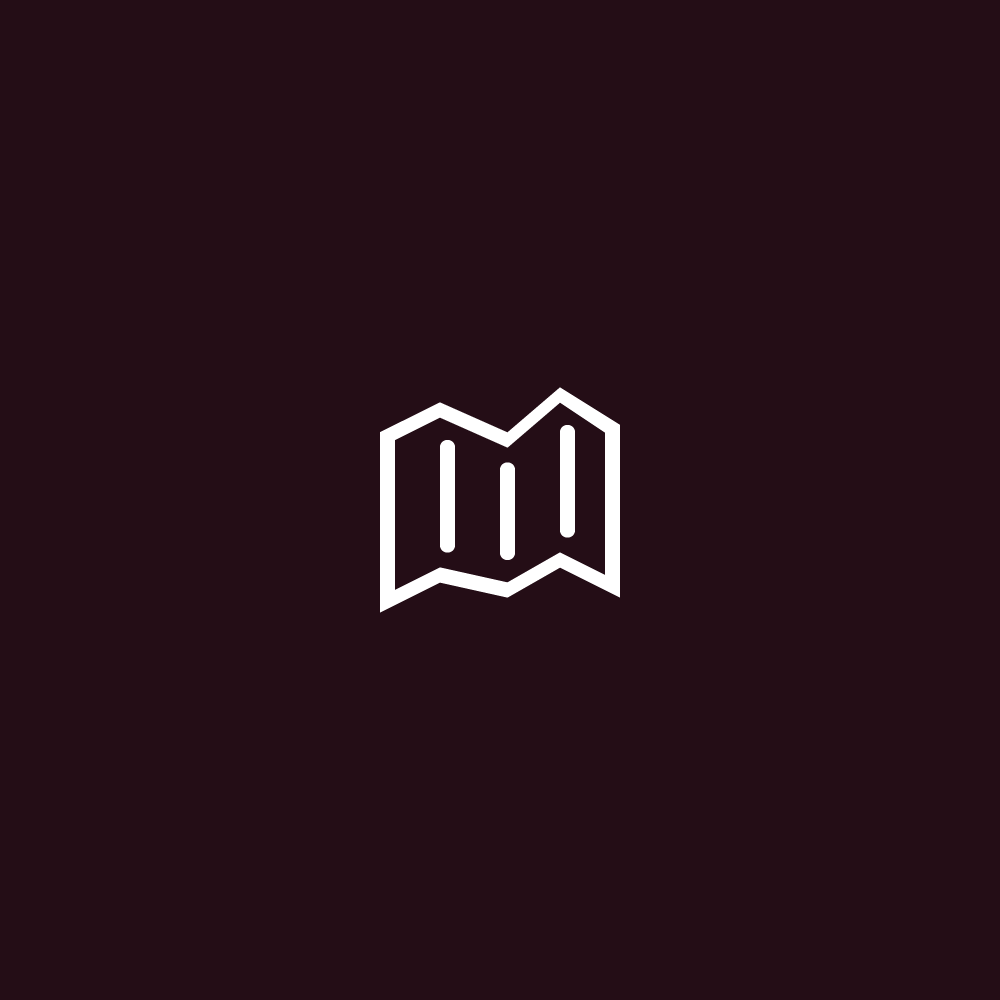 Making a lasting positive impact
We seek long-term sustainable growth through investments that drive positive outcomes.
Koru: Adding value through innovation
With Koru we're helping our portfolio companies create, test and build proprietary technologies and new innovative digital businesses.
Our investment beliefs
One global team
In a word, we're global. We use the full range of our international capabilities to bear in the investment decisions we make.
Total-fund approach
We look at the total fund and share capital across asset groups and portfolios to optimize returns.
Long-term view
We take a long-term view by combining our expertise in bottom-up asset management with a top-down approach to risk and portfolio construction.
Calculated risk
We continually advance our risk culture with sophisticated tools and processes that support risk measurement and management.
Our total-fund approach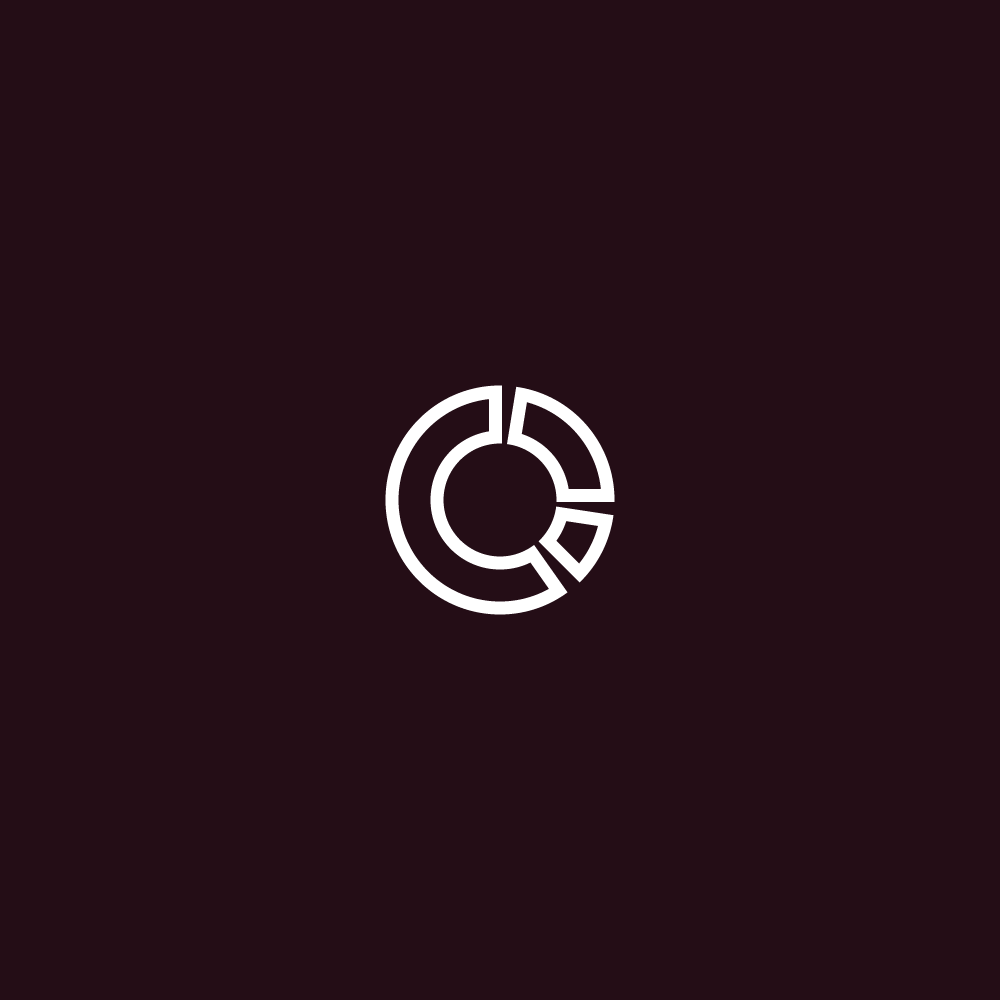 Diversification
We believe that total fund diversification – by asset class, geography, style, time horizons and economic outcomes – can mitigate risk and enhance returns over time.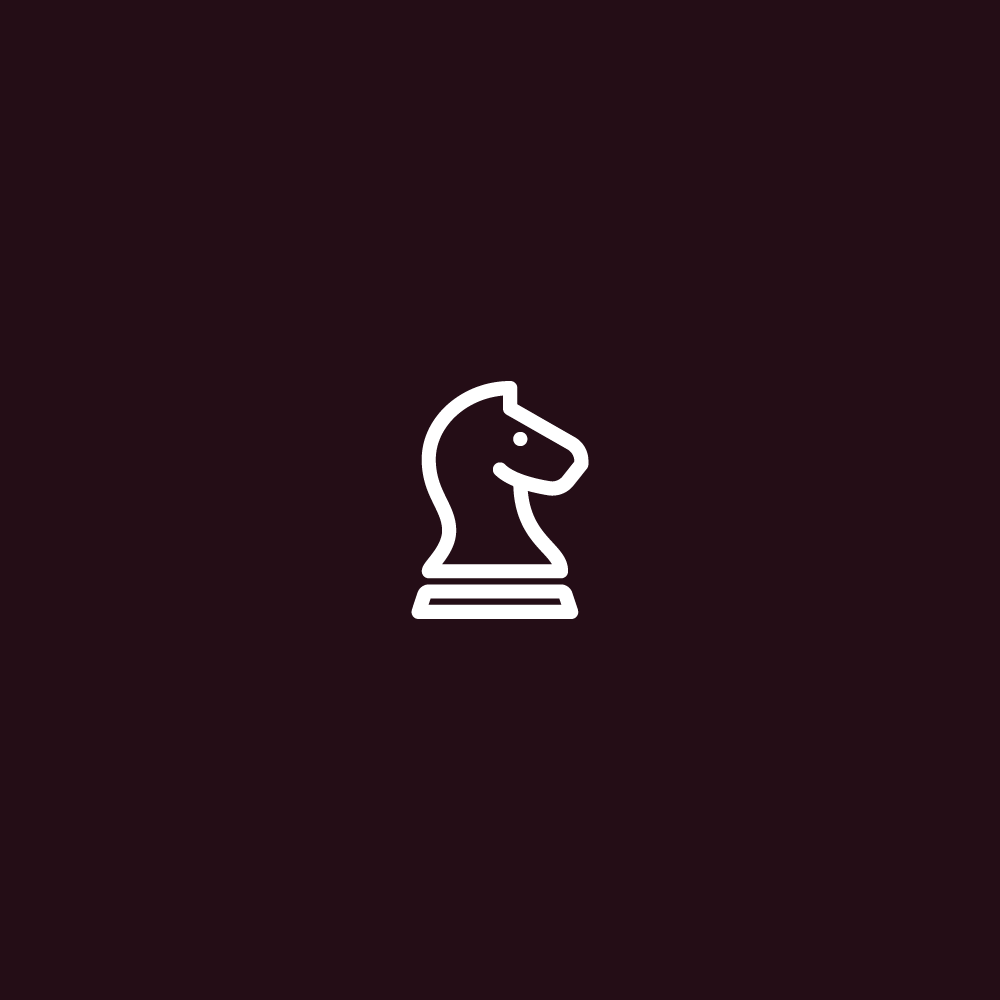 Risk management
Taking risk is central to earning the returns to keep our pension fully funded. We prudently and actively manage risk to ensure a healthy balance of risk and reward.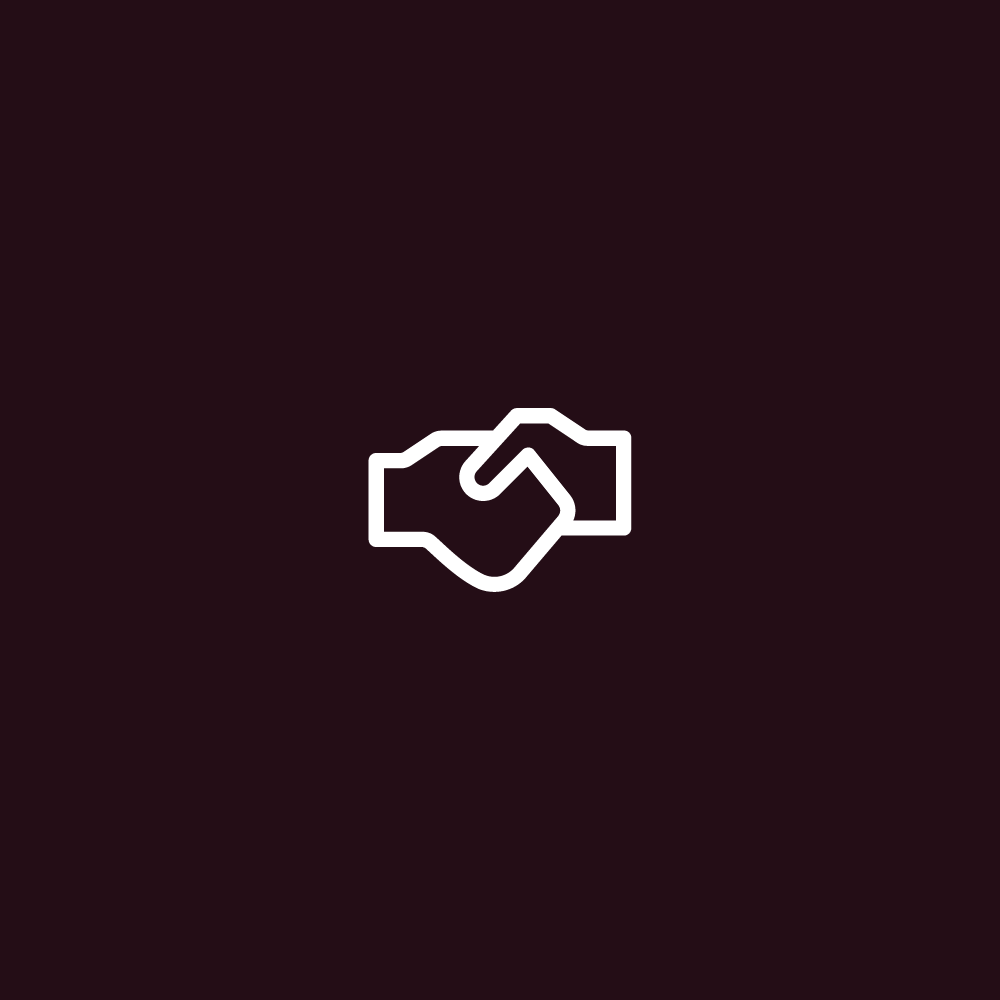 Active management
We engage in active management to capture opportunity where our research, partnerships, operational experience and local presence gives us an edge.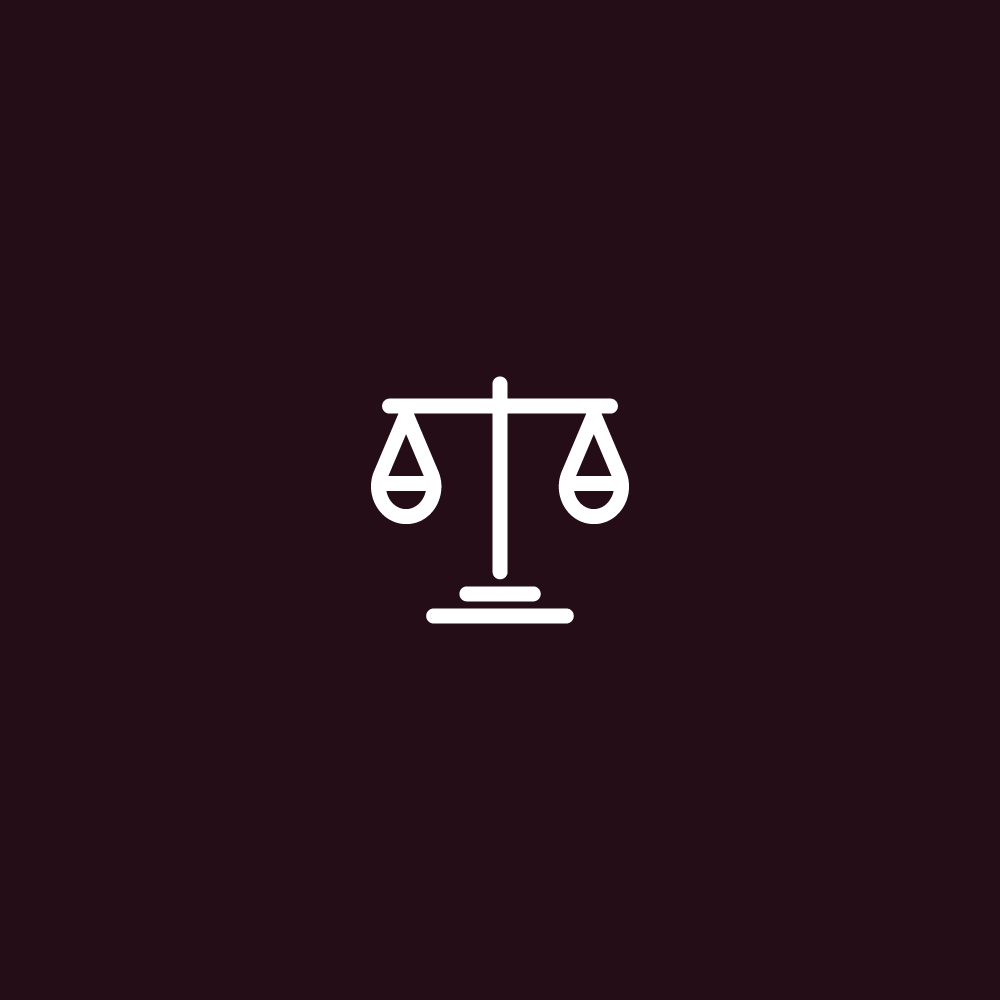 Prudent use of leverage
We prudently use leverage to help achieve consistent returns for our members and manage our overall risk profile and liquidity.