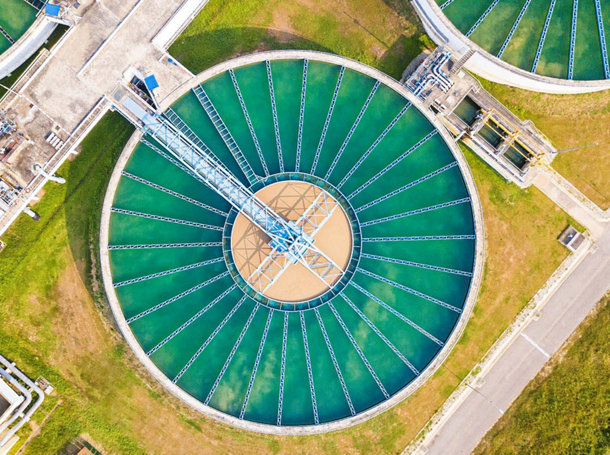 Our net-zero ambition
In 2021, we made a commitment to achieve net-zero greenhouse gases by 2050. As part of this commitment, we will almost halve our emissions intensity by 2025. By 2030, we will cut our emissions intensity by two-thirds. It's an ambitious plan – but one that helps us play an active role in decarbonizing the global economy.
The climate crisis: Five strategic pillars to our plan
1. Investing in innovative, sustainable companies
We invest in green companies and solutions to support the critical path and transformation to decarbonization.
2. Leading the low-carbon transition
As an active investor, we believe in engagement over divestment; otherwise we just pass the problem onto someone else. We work with our portfolio companies to help them through the transition.
3. Partnering for progress
Brookfield Global Transition Fund
We are a founding investment partner for one of the world's largest funds dedicated to accelerating the transition to a net-zero economy.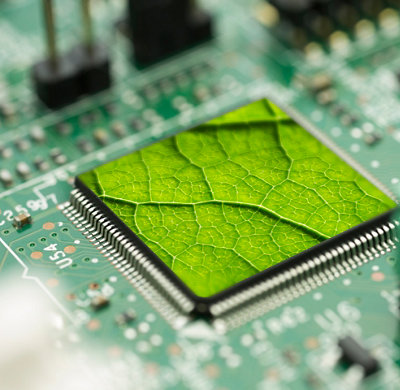 TPG Rise Climate
We are an anchor investor funding entrepreneurs and businesses who are building climate-friendly solutions around the world.
4. Setting net-zero commitments across our portfolio
As an owner of assets, we're playing an active role working with our portfolio companies to help them set their own net-zero actions and commitments.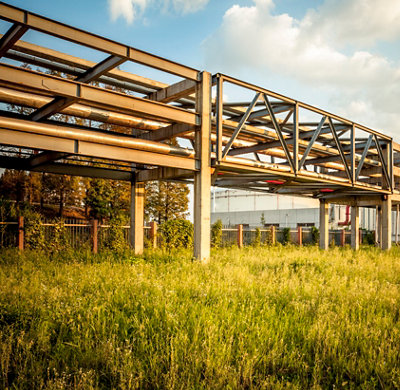 Private investments
We're working with all of our private investments to set clear targets and goals for net-zero greenhouse gas emissions.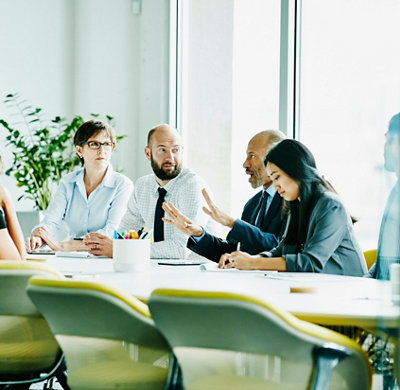 Public investments
As a member of Climate Action 100+, we engage with the largest global climate emitters to set clear net-zero goals for 2050.
5. Diversifying our investment strategy
By tapping into the green bond market and taking a cross-fund approach to green investing, we can broaden and diversify our investments and help accelerate the net-zero transition.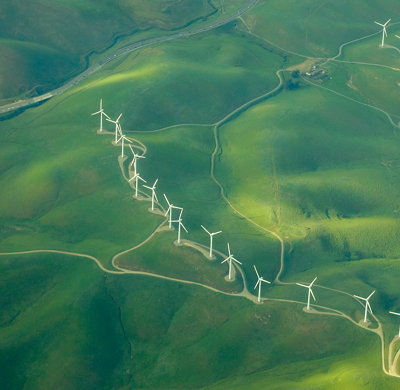 Green bonds
We raise funds with environmental benefits including products or services that replace direct fossil-fuel use, help society adapt to climate change impacts and support the transition to a low-carbon economy.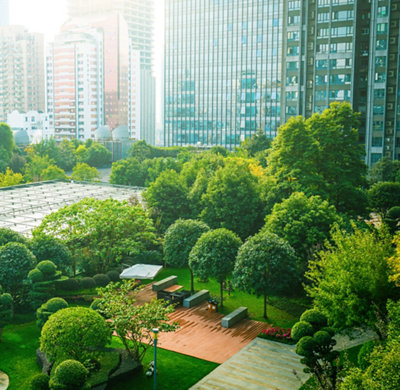 VERT
We have created a virtual energy and renewables team (VERT) across asset classes to take a pan-fund approach toward investing in climate-smart, sustainable, energy solutions.
At the table from day one
We have worked with policymakers and regulators to encourage long-term climate policy.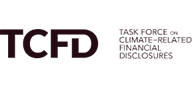 We've endorsed the recommendations of the Taskforce on Climate-related Financial Disclosures.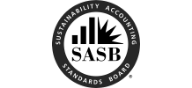 We are a founding member and former chair of SASB's Investor Advisory Group.

We are founding members of GRESB's infrastructure assessment.