Our multi-faceted climate strategy is rooted in driving significant real-world impact.
Climate change is one of the biggest challenges of our time. Our strategy reflects our commitment to reduce the environmental impact of our portfolio and capitalize on opportunities supporting the broader transition to a net-zero future in order to make investment returns and pay pensions over the long term.

1. Decarbonizing our portfolio
We work with public and private companies where we have significant ownership stakes to set them on a decarbonization pathway in line with our net-zero ambition.

2. Decarbonizing high emitters
We're playing a key role in the energy transition to maximize our impact by accelerating decarbonization of high emitting businesses. Going forward, we are planning to make an initial allocation of approximately $5 billion over the next several years towards what we've defined as "High Carbon Transition (HCT) assets".
To support the transition of select HCT assets, our approach will include:
Clear investment criteria

Our primary focus will be on high-emitting sectors such as power generation, heavy industry, mining and transportation.

Initial allocation of $5 billion

We are planning to make an initial allocation of approximately $5 billion to HCT assets.

Enhanced transparency

To monitor decarbonization progress, specific and rigorous measurement will be developed for each HCT asset that is complementary to, but distinct from our interim targets.

Maintaining our net zero targets

All of our investment activities are covered by our broader 2050 commitments, including HCT assets.
3. Significantly increasing green investments
We're building our capacity to deploy capital into companies that enable the net-zero transition, reduce emissions and build a sustainable economy.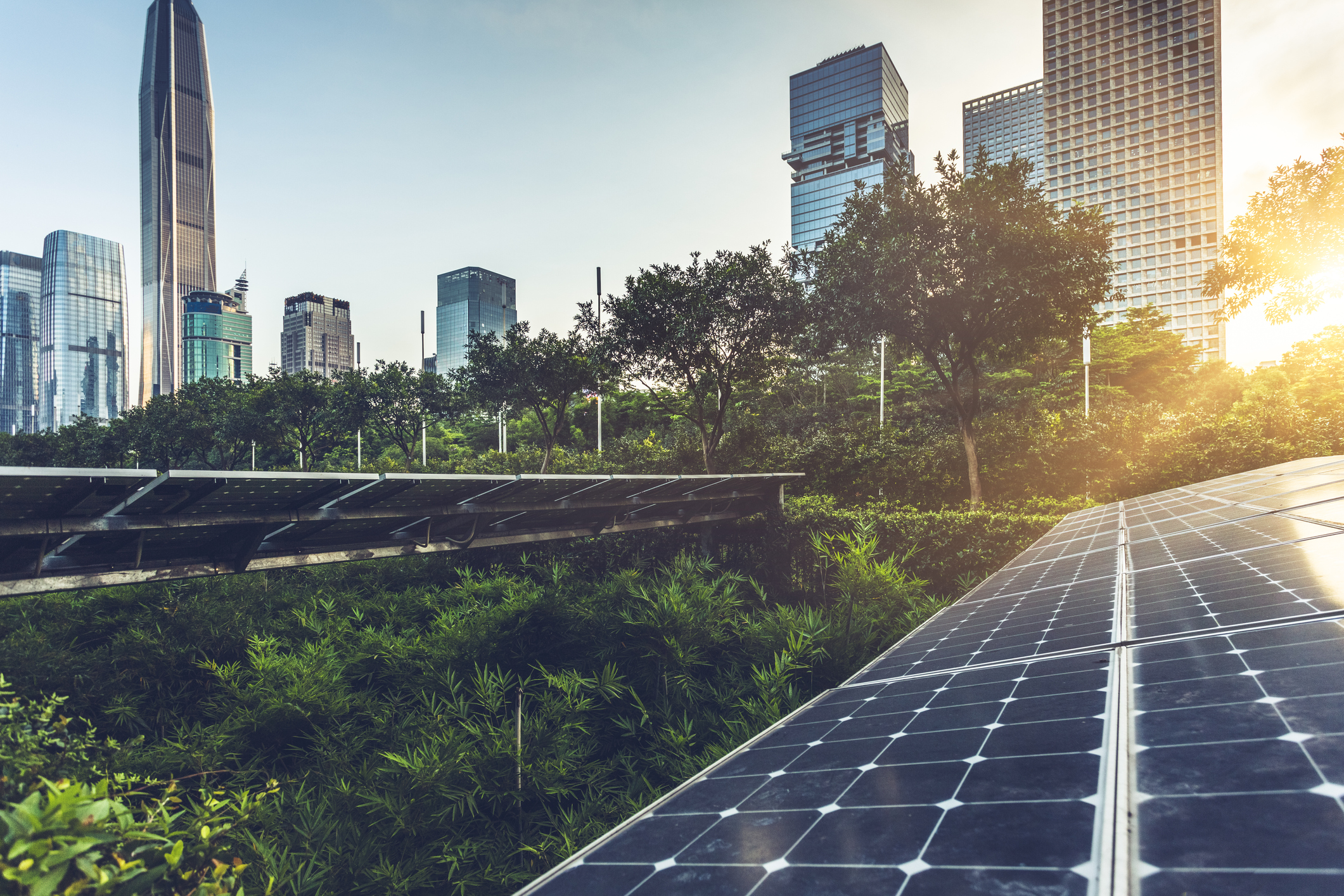 VERT
We created a team—the Virtual Energy and Renewables Team, or VERT—devoted to understanding the energy transition and how we can best support and invest in it. 
4. Advocacy and partnership
We're influencing the broader economy shift towards net zero and partnering with like-minded investors.
Brookfield Global Transition Fund

We are a founding investment partner for one of the world's largest funds dedicated to accelerating the transition to a net-zero economy.

TPC Rise Climate

We are an anchor investor funding entrepreneurs and businesses who are building climate-friendly solutions around the world.

Macquarie Asset Management

We're working together to develop up to 9 GW of offshore wind worldwide, starting with a portfolio of 14 wind assets in the UK, Ireland, Japan, South Korea and Taiwan. 
5. Green bond issuance
We're issuing green bonds as a way to fund investments in eligible green assets with measurable impacts that support the transition to a sustainable future.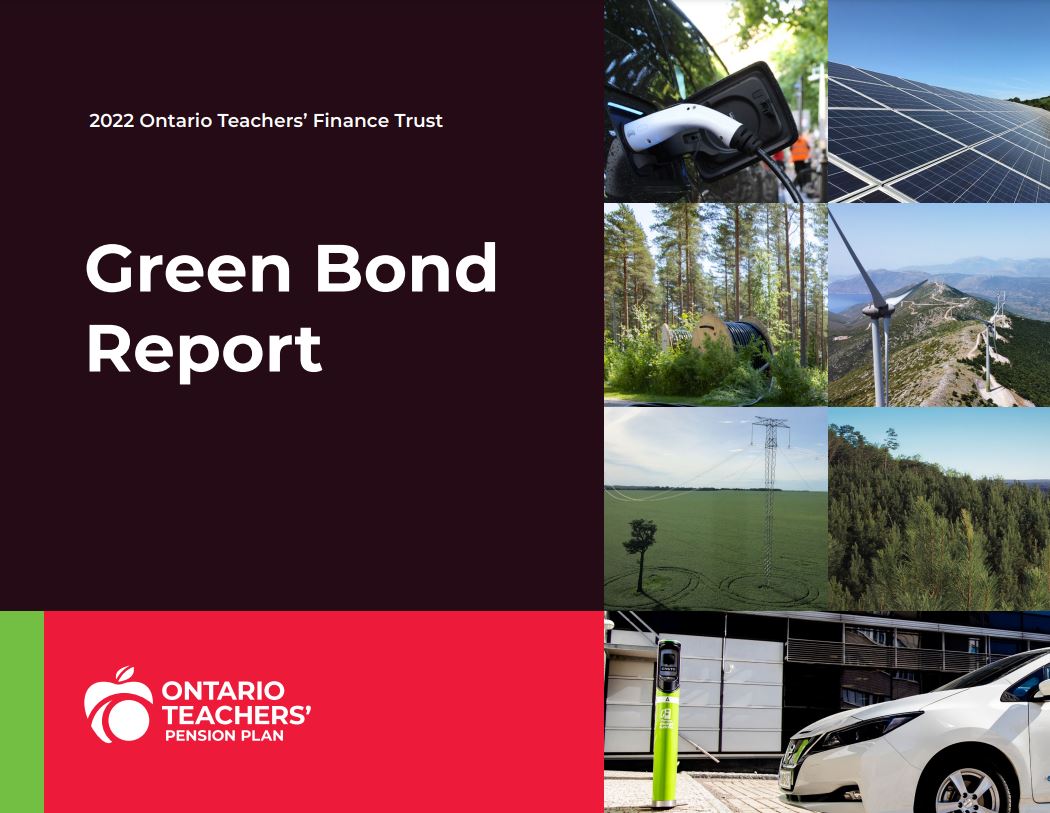 Green bonds
We raise funds with environmental benefits including products or services that replace direct fossil-fuel use, help society adapt to climate change impacts and support the transition to a low-carbon economy.
6. Portfolio resiliency
We understand and are mitigating physical and transitional risk exposure while also considering climate change as part of our investment planning process.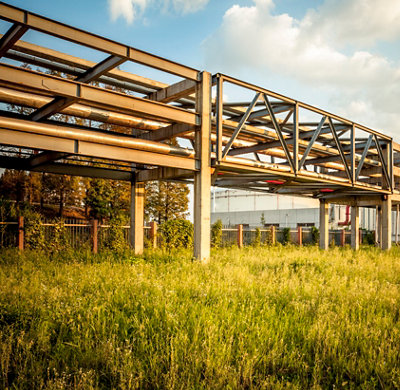 Private investments
We're working with all of our private investments to set clear targets and goals for net-zero greenhouse gas emissions.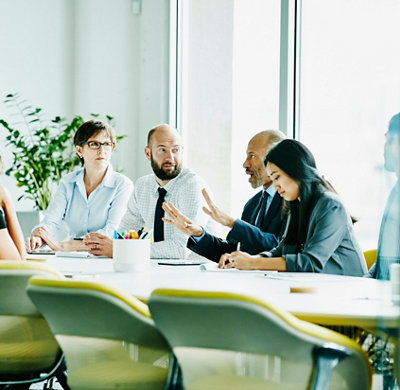 Public investments
As a member of Climate Action 100+, we engage with the largest global climate emitters to set clear net-zero goals for 2050.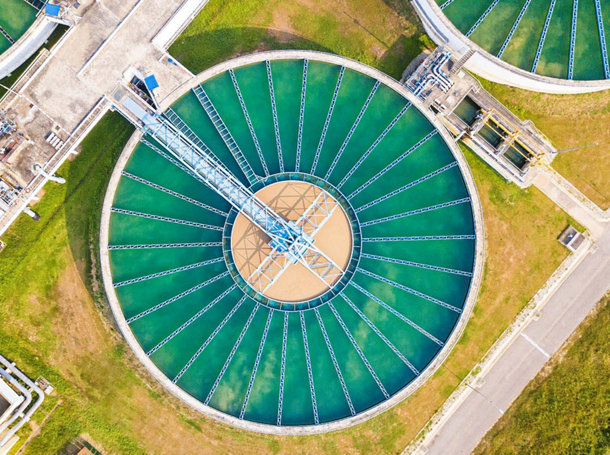 Our net-zero ambition
In 2021, we made a commitment to achieve net-zero greenhouse gases by 2050. As part of this commitment, we will almost halve our emissions intensity by 2025. By 2030, we will cut our emissions intensity by two-thirds. It's an ambitious plan – but one that helps us play an active role in decarbonizing the global economy.
At the table from day one
We have worked with policymakers and regulators to encourage long-term climate policy.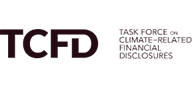 We've endorsed the recommendations of the Taskforce on Climate-related Financial Disclosures.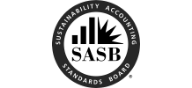 We are a founding member and former chair of SASB's Investor Advisory Group.

We are founding members of GRESB's infrastructure assessment.