Our purpose:
We invest to shape a better future
We want to help create a better future for the people, places and communities we touch. Whether that's investing in new technologies or helping a company become more sustainable, we believe performance and purpose go hand in hand.
Our mission:
Deliver outstanding service and retirement security for our members
We all remember that teacher who guided us. The one who took an interest in our interests. The one who believed in us more than we believed in ourselves. They did more than teach us. They paved the path for our future and we're doing our part to protect theirs.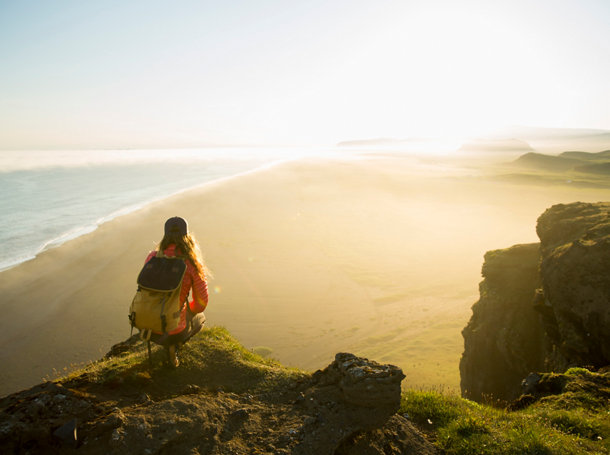 Our vision:
Be a trailblazer: Bold. Ambitious. Global.
Our multi-year vision focuses on harnessing our trailblazing roots to deliver a bold, ambitious plan that will set Ontario Teachers' apart from our peers.
Three core strategies to guide our efforts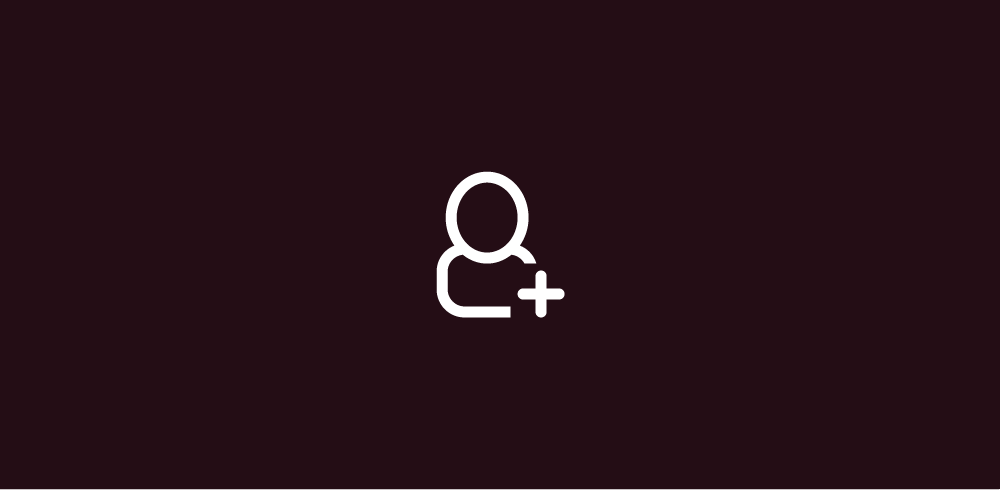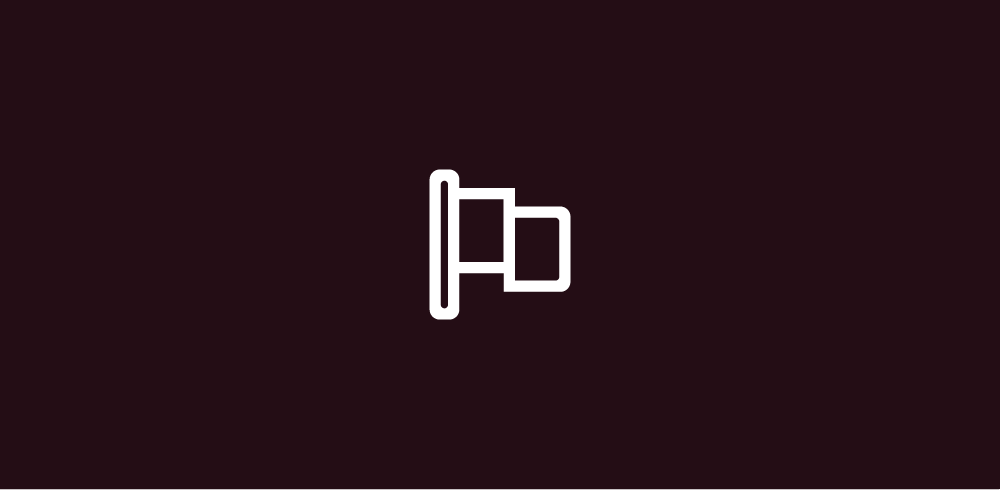 One team. One set of shared values.