Target
300
in net assets by 2030
Target
50
of private investing activity outside of North America
Target
50
in green assets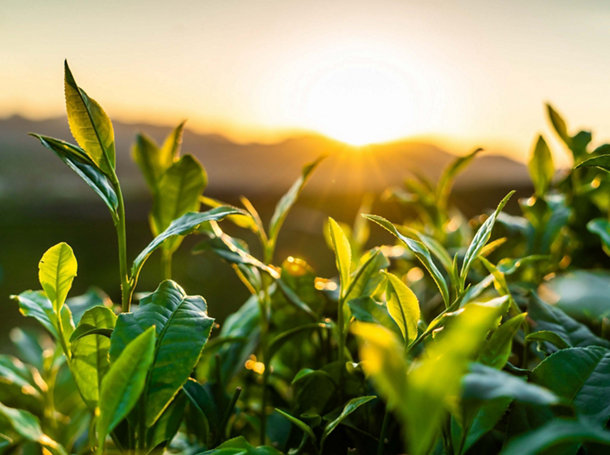 A purpose beyond returns
As a global investor, we believe performance and purpose go hand in hand. We want to make sure the investments we make create a better world, not just for our members and our partners, but for everyone.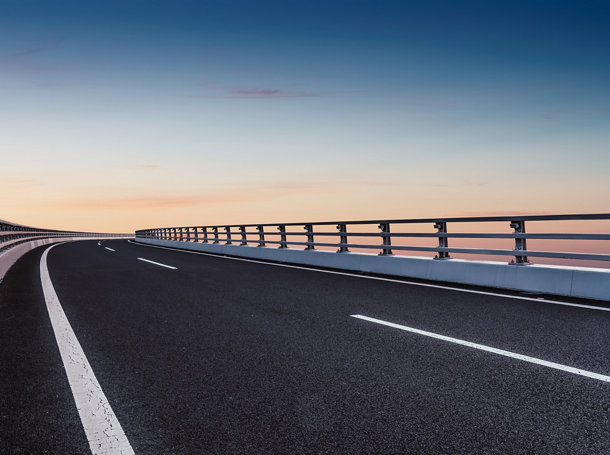 Strong, steady returns for 30 years
We're proud of our legacy and track record of managing volatility and delivering stable returns over the long term.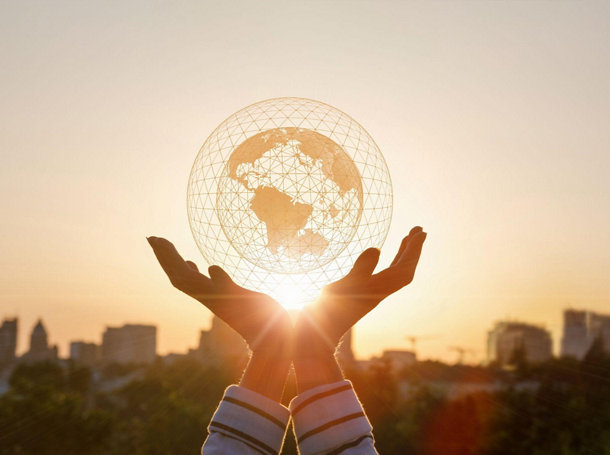 Offices around the world
With investments in more than 50 countries, our global offices in Toronto, London, Hong Kong, Singapore, Mumbai and San Francisco collaborate to drive our investment activities.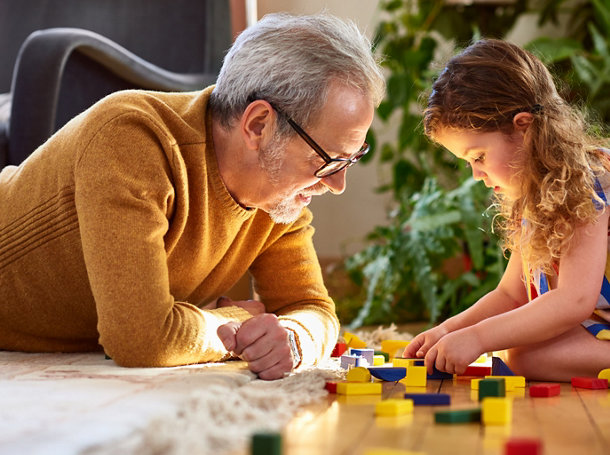 Service excellence for our members
We've never stood still when it comes to serving our members. Through insight and innovation, we're constantly evolving their services to help them understand one of their most valuable assets, their pension.
Don't take our word for it…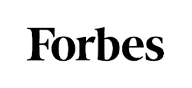 Canada's Best Employers
Forbes 2020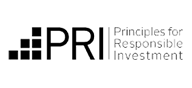 A+ Rating
UN Principles for Responsible Investing

18 straight years
with a service score of 85/100 or higher
CEM Benchmarking Inc.