Fully funded nine years in a row
1.2
six month total fund net return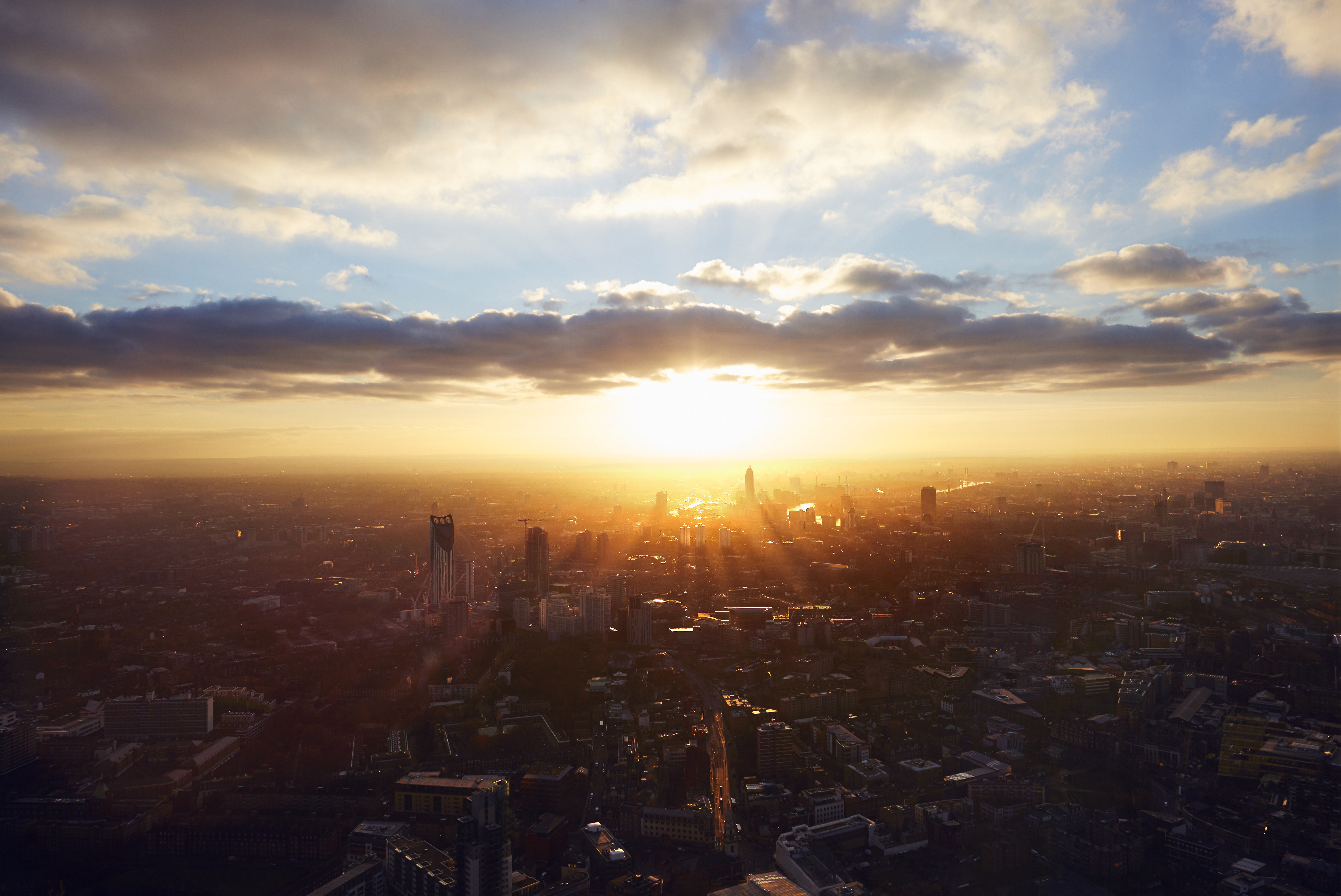 2022 Interim Results
We delivered positive returns in first half of 2022. Portfolio diversification, active management and investing agility helped the fund navigate through highly inflationary and difficult markets.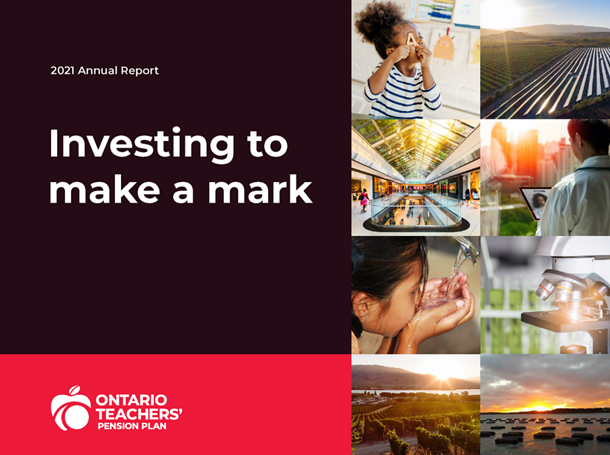 2021: An exceptional year for the plan
We delivered strong investment returns, remained fully funded for a ninth consecutive year and significantly advanced our global growth plan targeting $300B by 2030.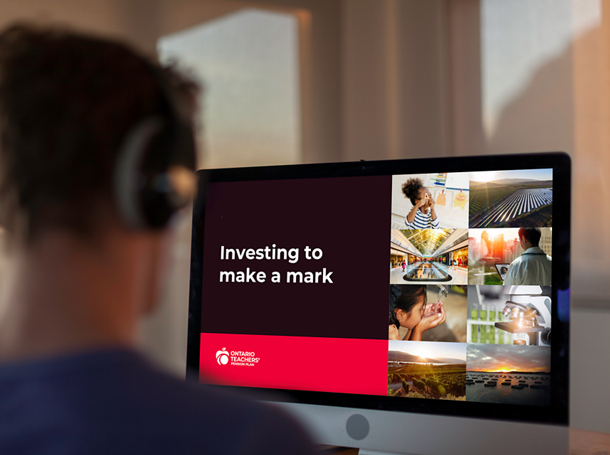 2022 Annual General Meeting
We held our Annual Meeting on April 7, 2022. View videos, transcripts and presentations from our executives, including a live Q&A which was held on April 14, 2022.
Strong net assets since inception
Net Assets1
(as at December 31, 2021)

1Net assets include investment assets less investment liabilities (net investments), plus the receivables from the Province of Ontario, and other assets less other liabilities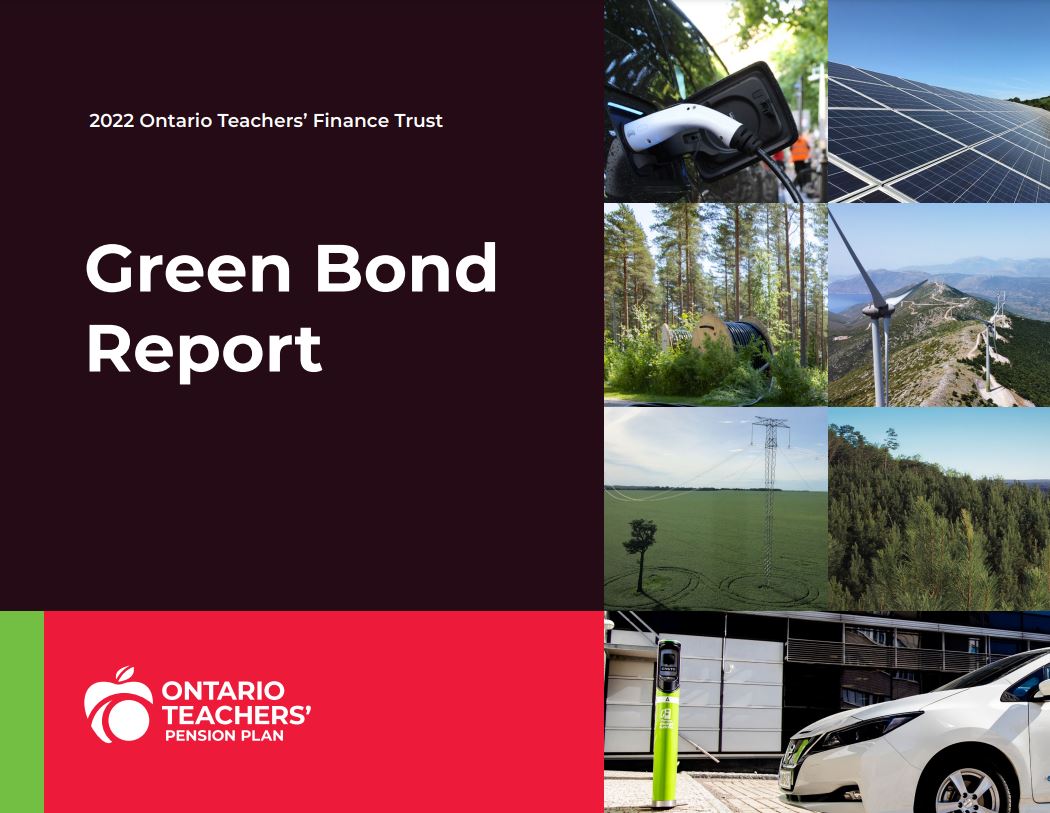 2022 Green Bond Report
The Ontario Teachers' Pension Plan Board (Ontario Teachers') guarantees the bonds issued by Ontario Teachers' Finance Trust (OTFT) and manages $241.6 billion in net assets as of December 31, 2021.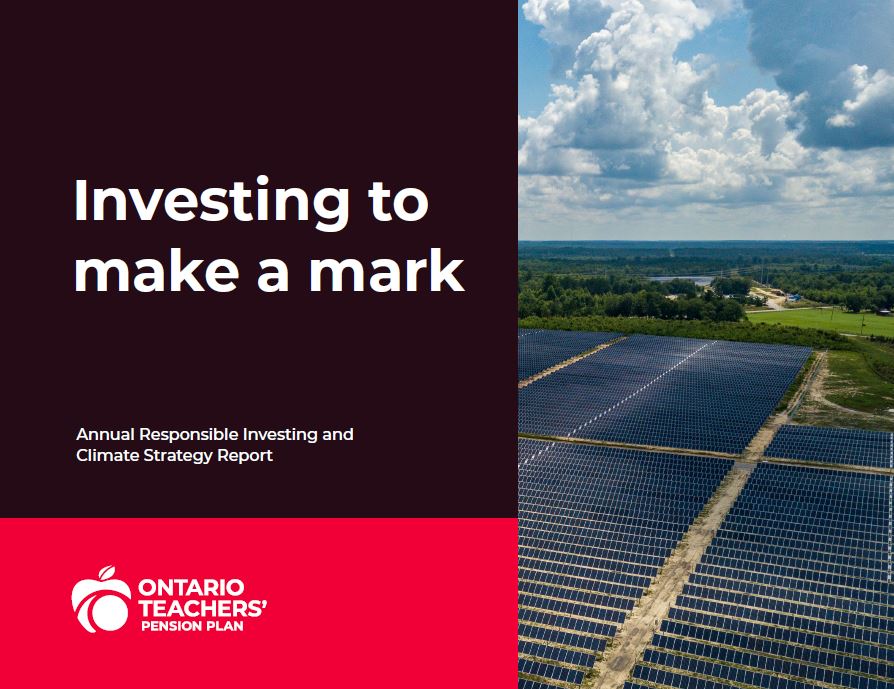 Annual Responsible Investing and Climate Strategy Report
As part of our bold plan to reach $300 billion in net assets by 2030, our actions will expressly look to create a lasting, positive impact on the world. Learn more about our commitment to making real-world impact.