Fully funded ten years in a row
4.8
12-month total-fund net return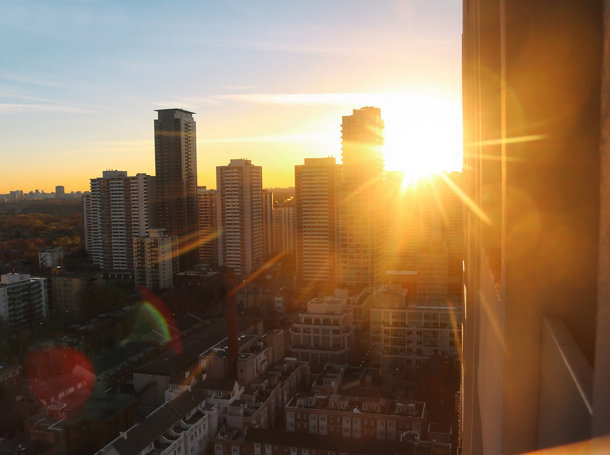 2023 Interim Results
We delivered positive returns in the first half of 2023. We advanced portfolio diversification with high-quality investments across asset classes.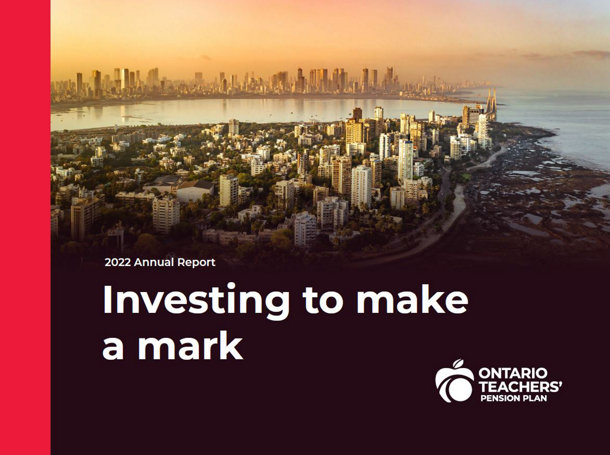 Delivering solid investment performance in 2022
We delivered positive results for our members in 2022, remained fully funded for a tenth consecutive year and advanced our global growth plan targeting $300B by 2030.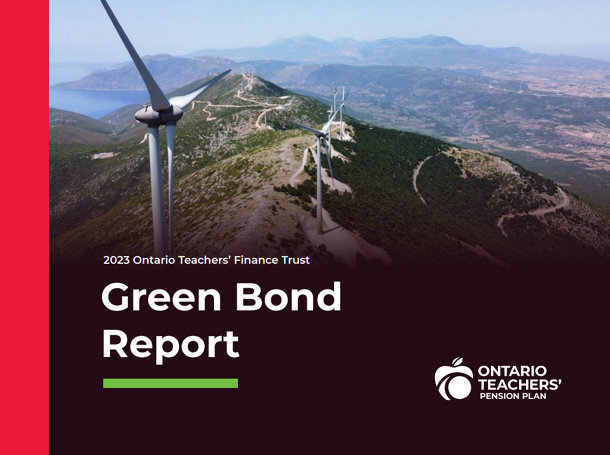 2023 Green Bond Report
Green bonds allow us to access capital to support the much-needed investments to transition towards a sustainable future.