Investing to make a mark
We don't just invest to make a return; we invest to make a mark. Across our portfolio, we help businesses become more profitable and more sustainable.
Our approach to active, responsible and long-term investing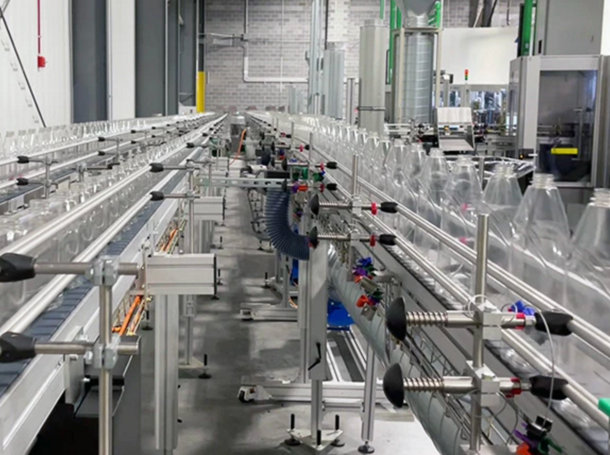 Investing in sustainable plastics
Our portfolio company Logoplaste, produces more than 10 billion containers annually to hold some of the world's best known-household consumer products, such as ketchup, yogurt and milk. Together, we're making plastic packaging more sustainable.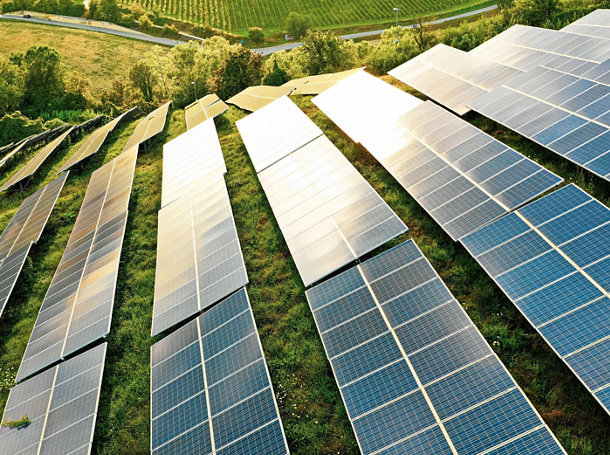 Investing to deliver returns and economic growth
Investing in renewable energy is a key part of our plan to help decarbonize the global economy. In 2015, we partnered to establish Cubico Sustainable Investments, a renewable infrastructure company that has grown to 121 assets across 12 countries. Our joint ownership of Cubico has enabled us to meet the challenge of achieving both meaningful scale and the investment returns required for long-term investors.
Investing in sustainable energy
As energy use increases and the climate crisis accelerates, access to reliable, sustainable electricity will be vital to our future. In Finland, we're working with Caruna to facilitate the move to electric energy and pave the way for the transition to a low-carbon economy.