Corio Generation
Offshore wind lifts Scotland's clean energy ambitions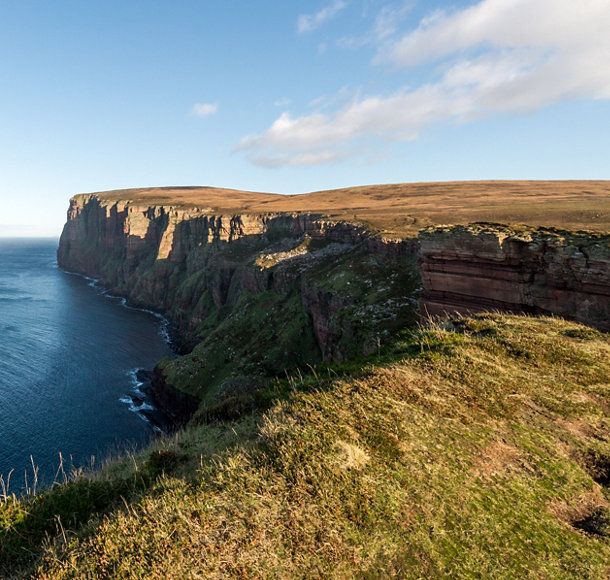 With almost 19,000 kilometers of coastline and exclusive use of 462,000 square kilometers of seabed off its shores, Scotland possesses significant wind resources that can play a key role in the U.K.'s decarbonization. Recognizing the opportunity, the Scottish government is encouraging the development of an offshore wind industry that could provide vast amounts of clean energy to the U.K. and beyond while supporting local economic growth.
Scotland in January 2022 awarded leases covering around 7,000 square kilometers of seabed to 17 offshore wind projects. Interest from investors and developers was fierce: the 17 winning projects were chosen from 74 applications, and Scotland ended up procuring a combined 25 gigawatts of future capacity, compared with the 10 gigawatts it had been expecting. All applicants had to detail how their investment would benefit the local supply chain, create jobs, and help transform Scotland into a major hub for offshore wind technologies.
One of the 17 projects selected was the West of Orkney Wind Farm, which is being developed by a consortium comprising Corio Generation—an offshore wind specialist that's part of Macquarie Group's green portfolio—as well as France-based energy major TotalEnergies and RIDG, a Scottish wind developer. Ontario Teachers' relationship with West of Orkney began in 2022, when it entered into a long-term partnership with Corio and committed to invest up to US$1 billion in the development of offshore wind energy worldwide.
That includes an ownership stake in West of Orkney, which occupies a 657-square-kilometer area—about the size of 10 Manhattans—off Scotland's northern coast. The project's developers were attracted to its strong wind conditions, proximity to the national electric grid, and good sea depth for the massive fixed-platform turbines which will eventually rise above the North Atlantic. They have spent the last few years carrying out extensive planning, public consultations, environmental studies and more as they prepared to submit a consent application in 2023. The construction phase will follow.
By the end of the decade, West of Orkney is expected to be generating 2 gigawatts of clean electricity, enough to power about 2 million homes. There is also a plan for the project to deliver renewable energy to a green hydrogen production facility.
West of Orkney will contribute to the U.K.'s plan to produce 50 gigawatts of electricity from offshore wind by 2030.
"When it comes to offshore wind, Scotland has an amazing resource. Some people call it the next North Sea (in reference to the region's vast and prolific oil and gas resource). Frankly, to meet U.K. and European emissions-reduction targets, Scottish offshore wind is key to that ambition." 


Mark Giulianotti, Head of Europe,
Corio Generation