Evolving our approach to responsible investing
We have long been guided by our Responsible Investing Principles, which are deeply embedded in our internal processes and a consideration at all stages of our investment lifecycle. We incorporate an analysis of environmental, social and governance (ESG) risks and opportunities into all investment decisions and will continue to do so in the future.
Building on our strong foundation of success, we will harness the power of our investment capital and stewardship to make a real-world impact. As leaders in the evolving sustainability landscape, we seek to contribute to increasing measurable, positive social and environmental impacts of our investments. This added dimension of our investment approach will grow over time and is how we will make a lasting, positive impact on the world.
"

We are increasingly evolving our thinking to consider how we can use our capital in a way that has clear and measurable real-world environmental and social benefits while creating value for our members.

"

Ziad Hindo (Him/He),
CIO
2021: How we're investing to make a mark
Decreased our portfolio emissions intensity by
32
(vs. 2019 emissions baseline)
Invested or committed approximately
5
in green or transition assets in 2021
Achieved
30
representation of women across all board seats we control one year ahead of our target
Voted on
300
environmental, social and governance-related shareholder proposals
*Interim targets to reduce our portfolio carbon emissions intensity against a 2019 baseline
Our multi-faceted climate strategy
Decarbonizing our portfolio
As active, engaged investors, we endeavor to use our influence and experience to help our portfolio companies plan and execute their transition to a net-zero future.
In 2021, we set a target to align the portfolio companies in which we have significant stakes (minority or control) to a credible net zero by 2050 plan, or what we are calling a "Paris Aligned Reduction Target" (PART).
Applicable to companies in which we have significant stakes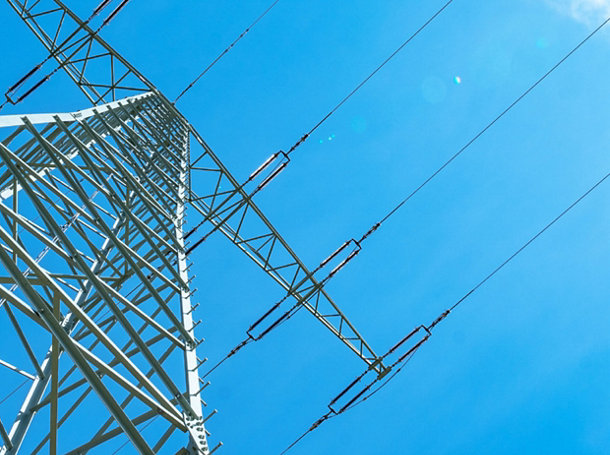 Decarbonizing high emitters
An urgent requirement for the world to limit global warming is the rapid decarbonization of high carbon emitting businesses. This is why, as part of our net-zero commitment, we plan to invest in assets to accelerate their path to decarbonization.
We are further advancing our plans by defining the opportunity set and the scale of our investment ambition. Going forward, we are planning to make an initial allocation of approximately $5 billion over the next several years towards what we've defined as "High Carbon Transition (HCT) assets".
Our voice for change
Voting to influence change among public companies
Every day, teams across Ontario Teachers' aim to drive positive change with portfolio companies, and more broadly, in the world around us.
We do this by encouraging our private and public portfolio companies to consider ESG factors across their boards and employees, operations, and supply chains.
Applicable to companies in which we have significant stakes
Supporting meaningful DE&I progress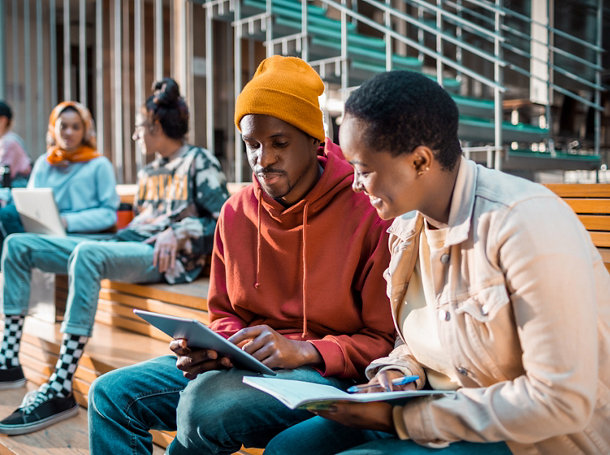 What we expect from companies
Greater diversity on boards, in management, and across organizations
A minimum of three women on a board or 30% female representation where there are 12 directors or more
Developed approaches to diversity through policies or statements, with goals aiming to increase the participation of underrepresented groups on the board and within senior management
Clear and timely disclosures of diversity efforts
For US-based companies, reporting of the most recent EEO-1 (Equal Employment Opportunity)