Busy Bees Nurseries
Partnering in global growth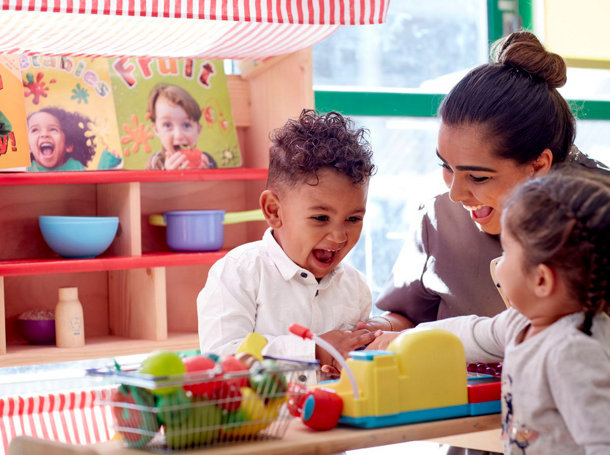 The Company:
Founded in 1983,  Busy Bees is a UK-based early childhood education provider. With plans for global growth, Busy Bees partnered with Ontario Teachers' in 2013 to help guide its expansion, while maintaining its vision to give children the best start in life.

The overview:
We saw an opportunity to take a successful UK-based business global, giving more children access to quality childcare. Watch how our long-term, active investment strategy supported the global growth of Busy Bees Nurseries.

The Opportunity:
As the largest nursery in the UK, Busy Bees was well-poised to create value through global growth and wanted a long-term investor to help guide its expansion. Working with Ontario Teachers' as its majority investor, Busy Bees expanded internationally while staying true to its vision for excellence in early childcare.

The OTPP difference:
Ontario Teachers' used its capital and global expertise to help Busy Bees grow beyond the UK into over 10 countries, with all acquisitions carried out as a team between the shareholders, the management team and the senior management team.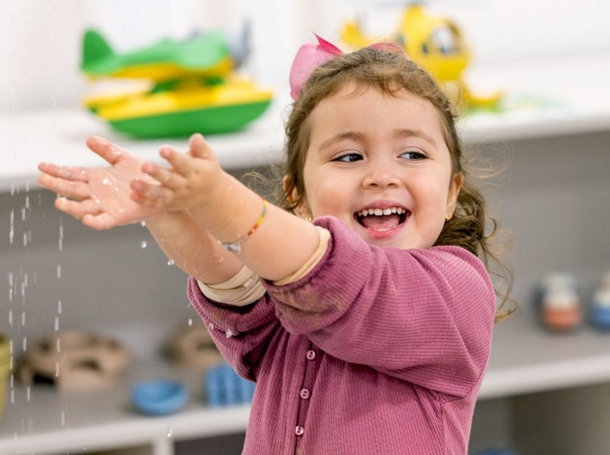 The results:
Over 9 years, Busy Bees' partnership with Ontario Teachers' helped the company grow from 230 nurseries in the UK to 910 across 10 countries, including Singapore, Australia and Canada. 
Ontario Teachers' has been a great partner for our business beyond the obvious of providing capital. They have high integrity and share our values, which is fundamental for a partner in our business. Additionally, they've been invaluable coaches and contributors in the internationalization of Busy Bees.
Simon Irons
CEO Busy Bees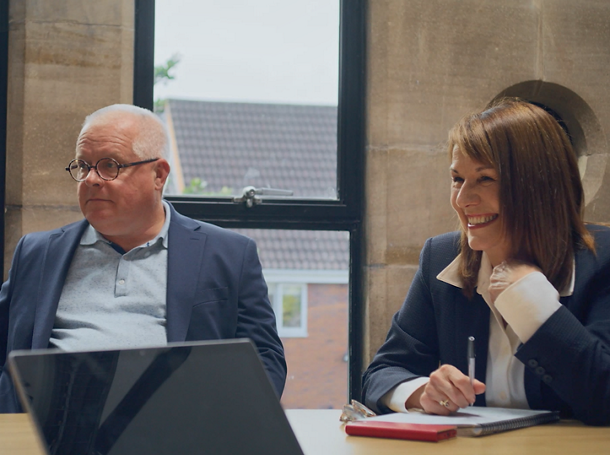 Busy Bees Founder and CEO discuss partnering for global growth
Watch the full interview with Busy Bees Founder Marg Randles and Group CEO Simon Irons, as they share how Ontario Teachers' active, long-term investment strategy made them the perfect partner to help lead the company's global growth.