Mitratech
Investing in enterprise software that helps companies manage workflow and monitor risk.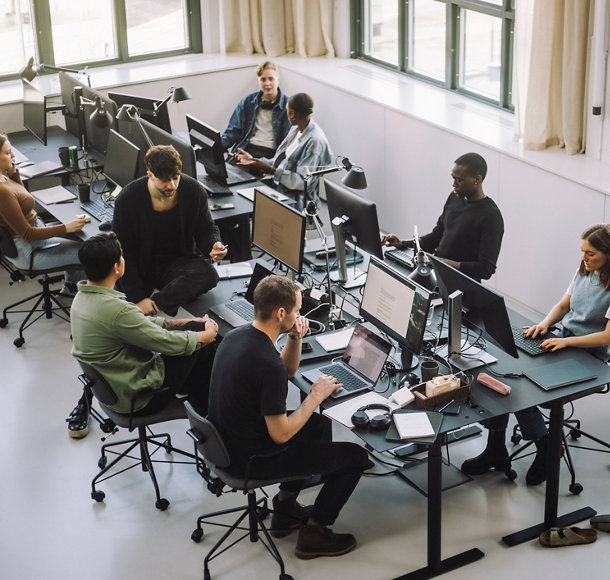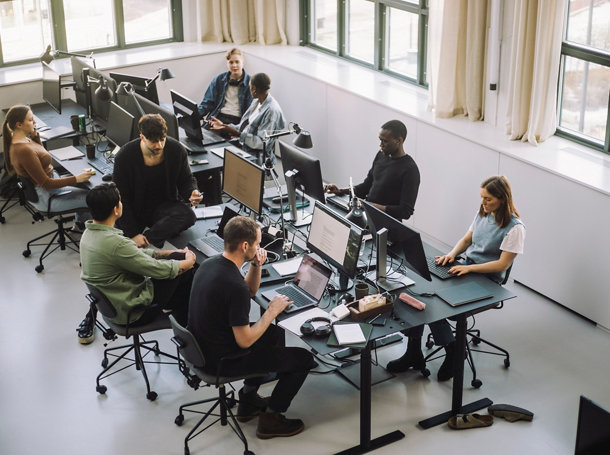 The investment
In 2021, we acquired a controlling interest in Mitratech, a U.S.-based enterprise software provider that serves legal, risk, compliance and human resources professionals around the globe.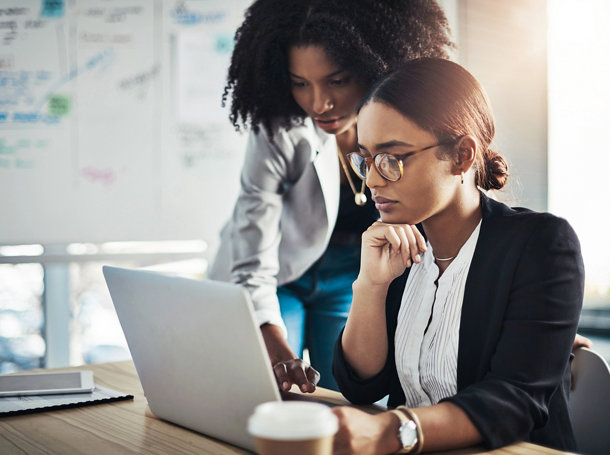 The challenge
Companies are focused on delivering their core product or service. But they have other critical issues to manage. Helping their senior executives and boards understand and manage risk. Staying on top of regulatory changes. Monitoring and reporting on environmental, social and governance initiatives. Navigating complex immigration rules to onboard international talent. And ensuring employees aren't overburdened by administrative tasks.
The opportunity
That's where Mitratech comes in. Founded in 1987, Texas-based Mitratech was a pioneer in legal technology, establishing itself as a key partner to corporate clients by helping their legal departments automate workflow. In addition to its legal management software, it now offers software for governance, risk and compliance (GRC) and human resources compliance. While it has competitors that focus on one or some of those areas, Mitratech is unique in offering products and services across those three areas to better serve today's complex organization.

Acquiring Mitratech was part of Ontario Teachers' broader strategy of investing in enterprise software. We identified legal and compliance software as an attractive and growing market. With legal complexity and regulation increasing, more corporate legal departments are moving away from manual and legacy processes, and adopting new technologies like Mitratech's to help them manage their costs and workflow. We expect this trend to continue in the coming years. We also liked the fact that Mitratech was an established player that we could help scale. Since we invested in Mitratech in 2021, it has acquired ten companies as it continues to broaden its offerings.
Mitratech counts more than 7,000 enterprise customers and users in more than 160 countries. Its clients include household names in sectors ranging from technology and consumer products to pharmaceuticals, as well as mid-cap and smaller companies. Mitratech's products help them make better business decisions, operate more efficiently, and free up their employees to focus on more value-added and rewarding work. 
Digital transformation is a major trend. Through our investments, Ontario Teachers' is helping companies get digital transformation right, by providing the hands-on financial, strategic and operational support that will help create long-term value.
"Having Ontario Teachers' as an investment partner is an important part of Mitratech's message both internally and externally. Both of us have an inspiring mission that is centred around empowering people and investing in organizations that leave a lasting impact on the world. With Ontario Teachers' behind us, Mitratech is paving the way for legal, risk and human resources professionals to drive and influence greater efficiency, automation and tech-forward collaboration across their companies."

 Mike Williams, CEO
Mitratech