Finding investment opportunities in a challenging environment
Ontario Teachers' CEO Jo Taylor speaks to the Financial Post about navigating inflation, the real estate industry and its investment strategy.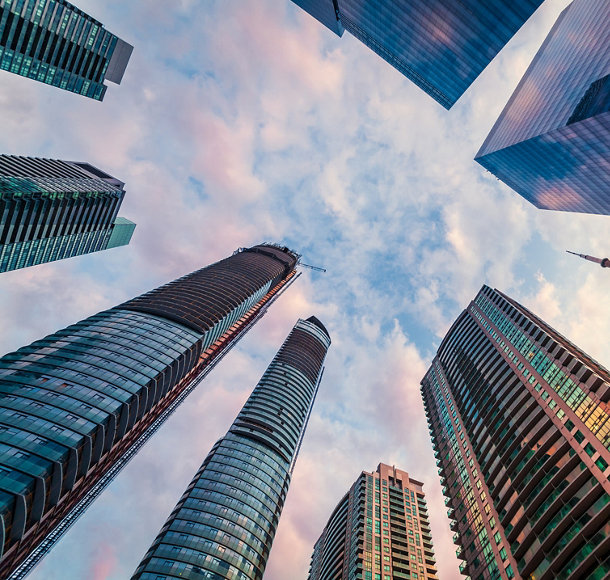 In a recent interview with the Financial Post, Ontario Teachers' CEO Jo Taylor sat down with journalist Barbara Shecter to discuss Ontario Teachers' investment strategy and how the organization is finding opportunities in a challenging environment.
The article touches upon some of the issues affecting investors since early 2020, including the pandemic, economic turbulence and the Ukraine-Russia war. Despite these conditions, Ontario Teachers' continues to generate positive returns for its members. Last year while stocks and bonds fell in most markets, Ontario Teachers' had a one-year net return of 4%, almost double its 2.3% benchmark return. Its assets grew to $247.2 billion, edging closer to the goal of $300 billion in net assets by 2030.
Key takeaways from the article include:
Ontario Teachers' shifted its fixed income assets to bonds with a shorter duration to achieve a more manageable amount of interest rate risk.

To manage inflation, Ontario Teachers' acquired assets that provided some protection against rising price levels, such as commodities and infrastructure.
For its real estate portfolio, some of the focus has been to achieve better balance through diversifying the portfolio by region (particularly in Europe and the U.S.) and into new sectors like multifamily.
Taylor sees opportunities in Ontario Teachers' existing private equity holdings by helping those companies make strategic acquisitions.
Read the full article online or download the PDF version to learn more.