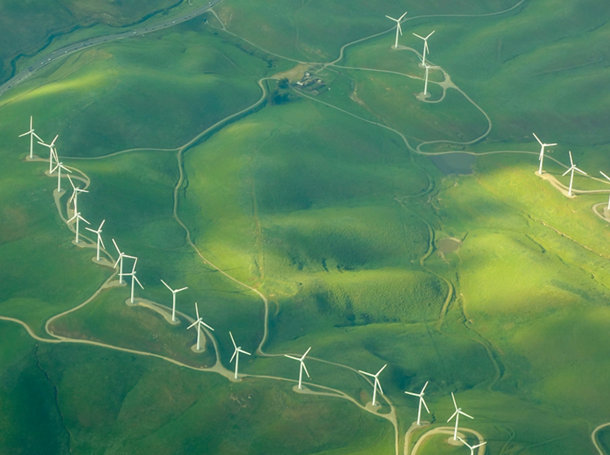 2022 green bond report
Find out how our investments are supporting the transition toward a sustainable future.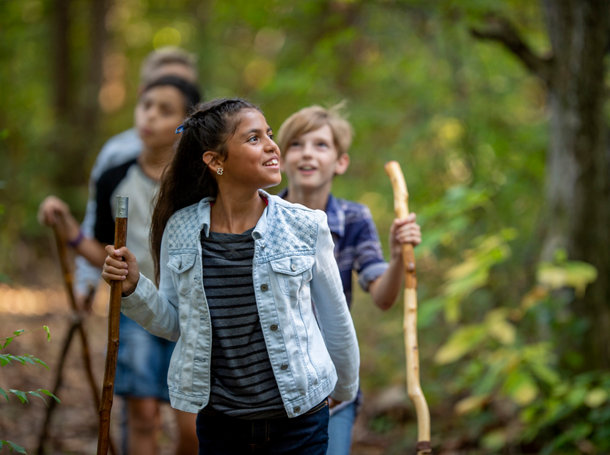 2020 Responsible Investing Report: Shaping a better future
Find out more about our efforts to create a better future for the people, companies and communities we touch.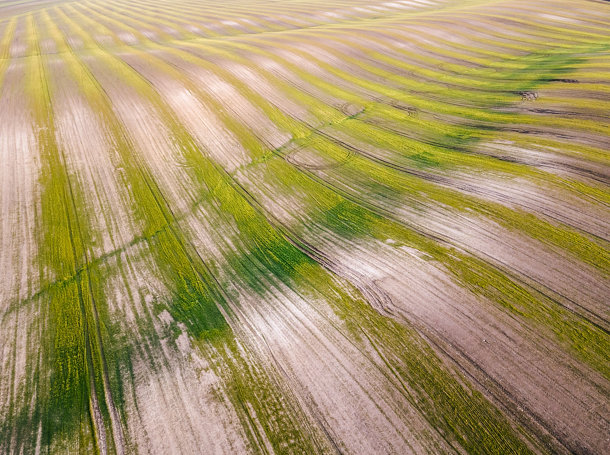 Vayda Farms: Investing in the future of sustainable farming
Discover how we're improving the biodiversity of soil while growing more nutrient-rich food through our investment in Vayda Farms.
Balancing environmental, social and governance issues
We carefully assess the investments we make and identify the stewardship role we can play.
Our Responsible Investing Guidelines help ensure we do so consistently throughout the investment lifecycle and across assets.
Our approach to responsible investing
Responsible investing is simply how we invest. Our four principles guide and support us to achieve long-term plan sustainability.