Investing in our people
Our diversity, equity and inclusion commitment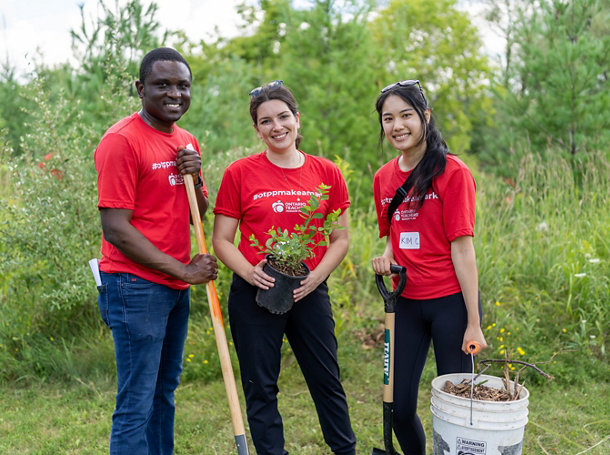 Creating a more equitable workplace
Our longstanding focus on diversity, equity and inclusion (DEI) is anchored on our belief that creating a more equitable workplace for all can also create improved performance, better businesses and a better world. In 2022, we made significant strides forward towards that ambition.
The achievements listed here are just some of the ways we're making progress on educating on unconscious biases, reducing barriers in the workplace and increasing our cultural awareness – as well as the recognition we have received for our efforts to date.
It was an incredible experience volunteering our time to make a positive impact on those who may not have the same opportunities.
Kimberly Chan
Application Manager, Information Technology
Women at Ontario Teachers'


Visible minorities and underrepresented groups

Visible minorities who identify as Black, Indigenous and People of Colour ¹

annual improvement on representation of targeted underrepresented groups, including women, 2SLGBTQ+ identified individuals, Persons with Disabilities, and visible minorities who identify as Black, Indigenous and People of Colour
1 Figures cover permanent employees only.

Candid Conversations
Our Employee Resource Groups (ERGs) raise awareness, celebrate and facilitate candid conversations about the issues that matter most. The groups cover topics including mental and physical health, gender equity and the advancement of women, awareness and support of the 2SLGBTQ+ community, multicultural education and celebration, and leading practices related to the environment and sustainability. In 2022 our ERGs collaborated on more than a hundred intersectional events worldwide, including a mental health and wellbeing session in London, a Women in Finance gala in Hong Kong and events to mark Black History Month, Pride and the National Day for Truth and Reconciliation in Canada.

Recognized for workplace gender and intersectional equity
We were recognized as an EDGE Lead organization, the highest certification level offered by EDGE, the leading global assessment and business certification for gender and intersectional equity. We also received EDGEplus certification for our commitment to analyzing additional dimensions of intersectionality between gender, race and ethnicity. We're the first organization in the Canadian financial industry to receive both the EDGE Lead and EDGEplus certifications.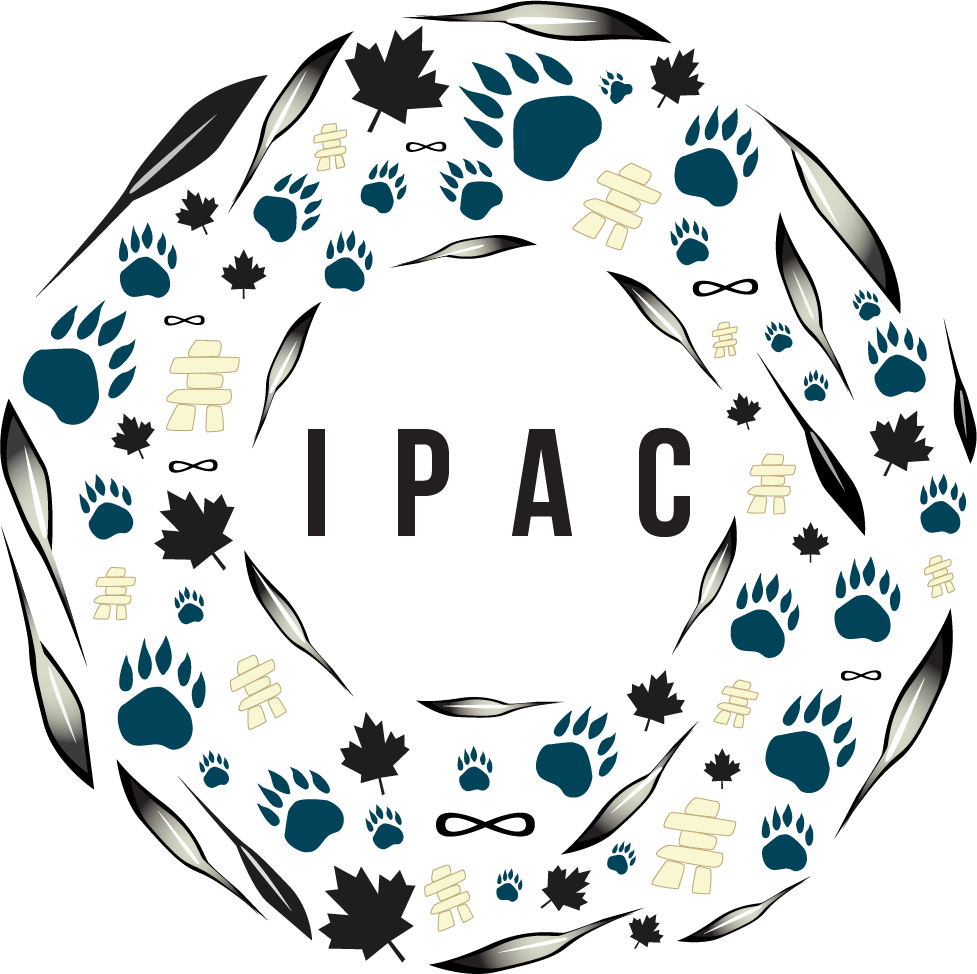 Partnering for progress
We have a varied range of partnerships that connect candidates from equity deserving groups with opportunities and we support inclusive practices across sectors. In addition to building on our existing partnerships, in 2022 we launched a new relationship with the Indigenous Professionals Association of Canada (IPAC), an organization dedicated to advancing Indigenous Leadership in the private, public and social sectors.