Three guiding principles to navigate today's complex environment
In an essay for Milken Institutes 'Power of Ideas' collection, CEO Jo Taylor discusses three ways business leaders can lead with conviction.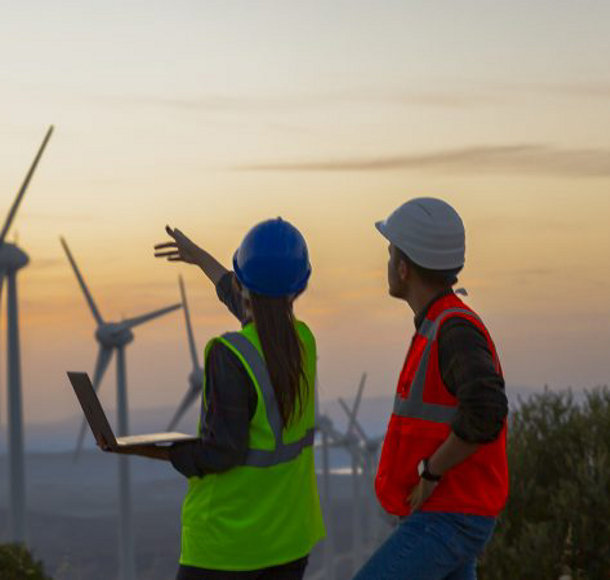 This year's Milken Institute Global Conference in Los Angeles brought together leaders from the worlds of business, government, academia and more to talk about the pressing issues of our time. The 2023 conference's theme, "Advancing a Thriving World," was meant to acknowledge the challenges and opportunities of the post-pandemic era. Topics ranged from the state of the global financial system to digital healthcare to the future of work.
Ontario Teachers' CEO Jo Taylor was asked to contribute to the Institute's Power of Ideas collection, which featured essays from conference participants on this year's theme of how to advance a thriving world. Jo shared his insights about how business leaders can show conviction amid economic stress and mounting expectations that they act as a stabilizing force. His essay outlines three principles—Prepare, Act, Innovate—that guide Ontario Teachers' as it navigates this complex environment:
Prepare for shocks, including by defining their organization's purpose and leaning into its strengths;   
Act boldly and in a way that aligns with their organization's purpose and strengths; and
Build the capacity to innovate by leveraging their organization's key strength: people.