UK investment outlook: An "attractive home for patient capital"
CEO Jo Taylor looks past short-term challenges to continue investing in the UK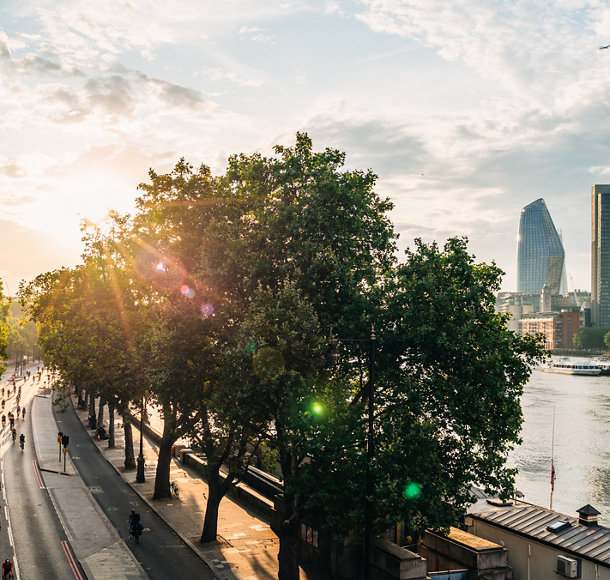 In a recent interview with Patrick Hosking from The Times, a British daily national newspaper, Ontario Teachers' CEO Jo Taylor spoke about why he still views Britain as an "attractive home for patient capital." UK-based assets owned by the pension fund grew significantly in 2022 as Ontario Teachers' made a number of investments in its key sectors.
The story profiles Ontario Teachers' CEO while highlighting some of the company's UK investments and looking more closely at the Canadian pension plan model that Ontario Teachers' has helped pioneer.
Key takeaways in the story include:
Recent investments Ontario Teachers' has made in the UK. They Include acquiring a 25% stake in the electricity transmission business of Scotland-based energy provider

SSE.

as well as investments in growing tech companies, such as

Beamery

, a web-based platform used to manage talent, and

Lendable

, an online loans business.

The benefits Ontario Teachers' derives from its large scale and the decision to manage the majority of Ontario Teachers' investments in-house rather than through third-party fund managers.
Why Taylor joined Ontario Teachers' in 2012 and how he's inspired by "people who have lots of energy and ideas."
Read the full article online or download the PDF version to learn more.