Our mission is to deliver retirement security for the 336,000 active and retired teachers of Ontario. We believe the best way to ensure steady returns over decades is to invest in companies that contribute to better social and environmental outcomes. And while our capital may be patient, our desire to improve the world isn't.
A purpose beyond returns
Our global, diversified portfolio underscores how we balance generating strong returns and actively working towards better outcomes. We have invested in companies that are scaling renewable energy, providing quality early-childhood education, and farming more sustainably. And we partner with entrepreneurs using technology to boost online healthcare access or make field workers safer.
Our long-term, active management approach enables us to improve our companies over time, not just operationally but from a sustainability perspective. This includes working with higher emitters to support their journey to net zero, from measuring emissions and setting reduction targets to implementing transition plans. And using our presence on more than 300 corporate board seats to strengthen governance practices and improve gender board diversity at the private companies we own.
32
reduction in our portfolio carbon intensity since 2019
30
of directors at our portfolio companies are women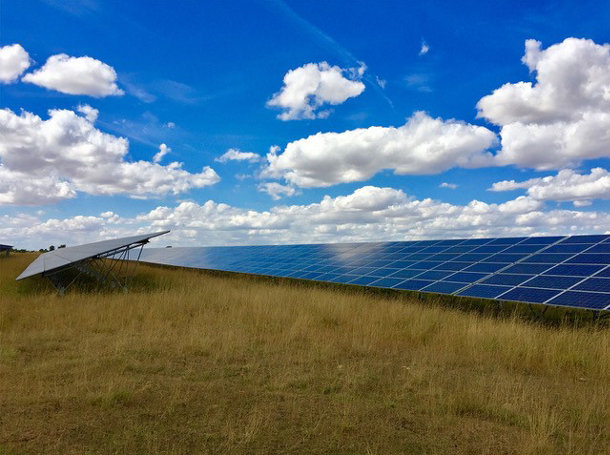 Enabling the energy transition
We set industry-leading interim targets to reduce the carbon intensity of our portfolio by almost half in less than five years. And we are helping our businesses develop their own decarbonization plans.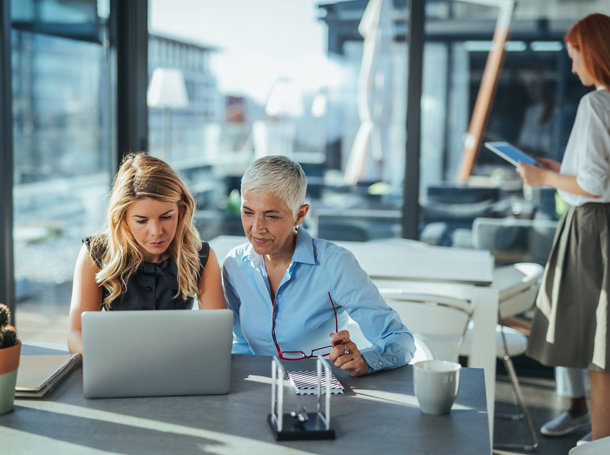 Focused on governance
Good governance is good business. That's why we vote every share we own, and why we have pushed for increased board diversity at our 100-plus private companies.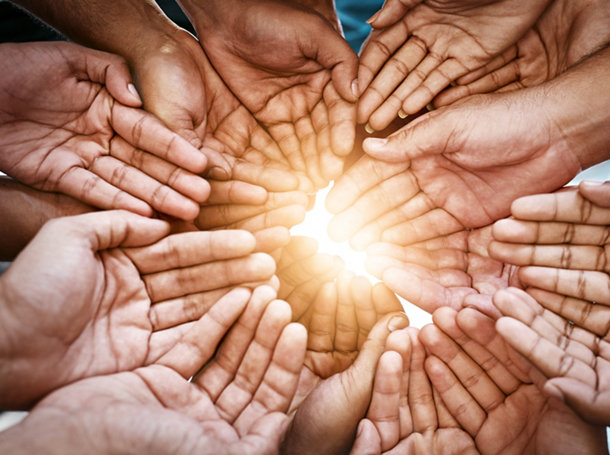 Leveling the playing field
By investing in core infrastructure and partnering with mission-driven entrepreneurs, we are working to improve access to the goods and services that support sustainable growth and wellbeing.
"
We are so pleased to be working with Ontario Teachers' and we could not imagine having a better partner. Who else could better understand the importance of education, and share in our drive to tackle global disparity in access to education, than a pension plan that invests on behalf of teachers? With OTPP's support we have been able to remove barriers for thousands of students.
"
Martin Basiri,
Co-Founder and Co-CEO, ApplyBoard
Performance with purpose
We make investments that help shape a better world.