Dynamic, thoughtful and agile long-term investments
We work to add value to our portfolio companies, growing and evolving them to be more sustainable and improved over time.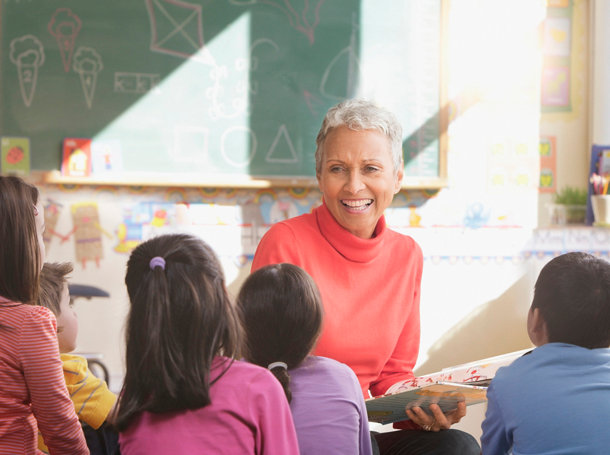 We invest on behalf of 333,000 teachers
Teachers have and continue to play a crucial role in all of our lives. They're counting on us to take care of their future and we're committed to protecting it. Through our long-term and patient capital approach, we're proud to be fully funded for nine years and delivering consistent and stable returns. 
A multi-year strategy to deliver a long-term promise
70
in new  private investments
Our approach to active and responsible investing