Investing capital is just the start
Our active management approach allows us to deliver returns, pay pensions, and play a central role in the growth of our companies over the long term. Along the way, we also help make our businesses more resilient and more sustainable.
350+ investment professionals
Drawing on the expertise of our global portfolio of more than 100 private investments in 50 countries, our investment professionals play a direct role in the success of our businesses. Knowing that improving a business can take time, we advise on operational issues and commit to our companies for the long term. 

Active and agile management
Our active approach has helped us to deliver outstanding financial performance over our 32-year history. As we grow toward reaching $300 billion in assets by 2030, we're helping our portfolio companies thrive in a digital world and become more sustainable by adopting stronger governance practices and implementing ambitious decarbonization plans.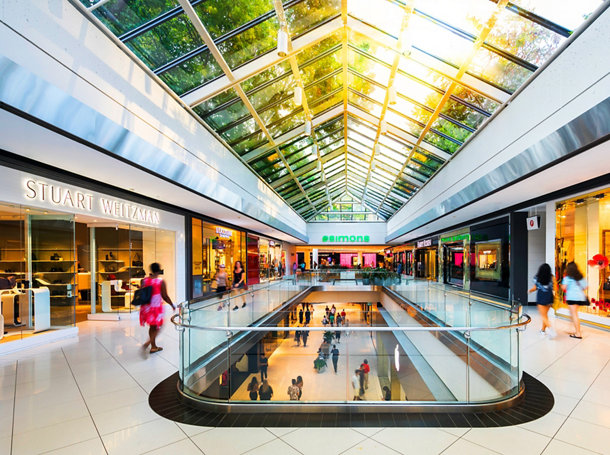 Cadillac Fairview: Expanding and greening its portfolio to meet changing needs
Over more than two decades, we've helped mall and office-property owner Cadillac Fairview expand and green its portfolio and redevelop its properties to meet changing consumer needs. In recent years, we helped it navigate government-mandated mall closures and remote working. We're with it now as it embarks on an ambitious expansion plan that includes breathing new life into major Canadian cities, adding multi-family properties in the U.S. and building life-sciences hubs in the U.K.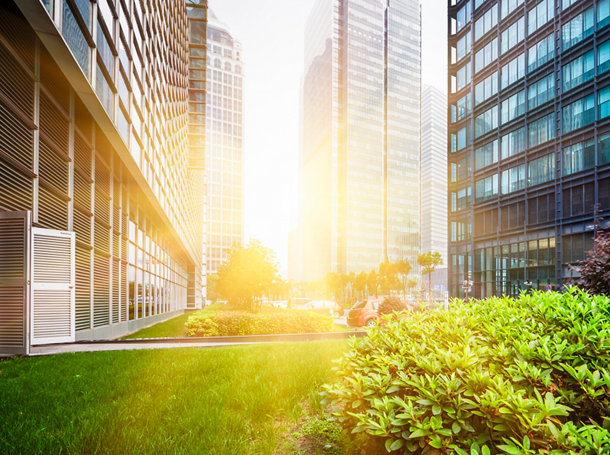 Koru: Driving innovation in our businesses
We're helping our portfolio companies prosper in a more digital world. We created Koru, a venture foundry that works exclusively with our businesses to imagine, test and scale new businesses. Koru demonstrates our partnership model of investing. Through Koru, we have launched new ventures that make field crews safer and farming more sustainable.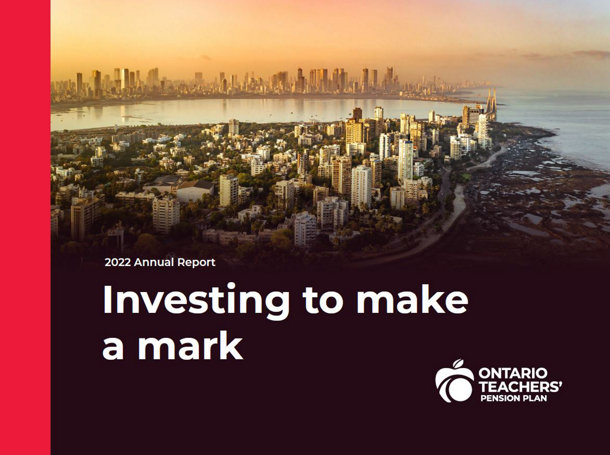 A strong and diverse portfolio
We continue to evolve our diversified portfolio in response to changing markets and economic conditions. To meet our ambitious growth goals, we are focusing on bigger, bolder private investments, and partnering with fast-growing, innovative companies. To offset the impact of soaring inflation, we have increased our allocation to real assets like infrastructure and to inflation-sensitive assets such as natural resources and commodities. 
"
Ontario Teachers' has a long-term focus – we're talking about how to grow the business for the next hundred years, not the next hundred days. They are also a world-class organization with a great reputation for environmental stewardship and social responsibility. They're excellent partners and investors.

"
Terry Ennis,
CEO, Atlantic Aqua Farms
Helping build better businesses and a better world
We help our companies become more profitable and more sustainable.