80
of our assets in-house
9.7
total-fund net return since inception
Investing capital is just the start
Our active management approach allows us to deliver returns, pay pensions, and play a central role in the growth of our companies over the long term. That's why India is an attractive investment destination and a key growth market for us, with its large, growing, and dynamic economy and openness to foreign capital.
Active and agile management
Over our 32-year history, our active approach has helped us to deliver outstanding financial performance. As we grow toward reaching $300 billion in assets by 2030, we see a breadth of attractive opportunities in India to help companies scale and adapt to changing times with flexible long-term capital while becoming more sustainable by adopting stronger governance practices and implementing ambitious decarbonization plans.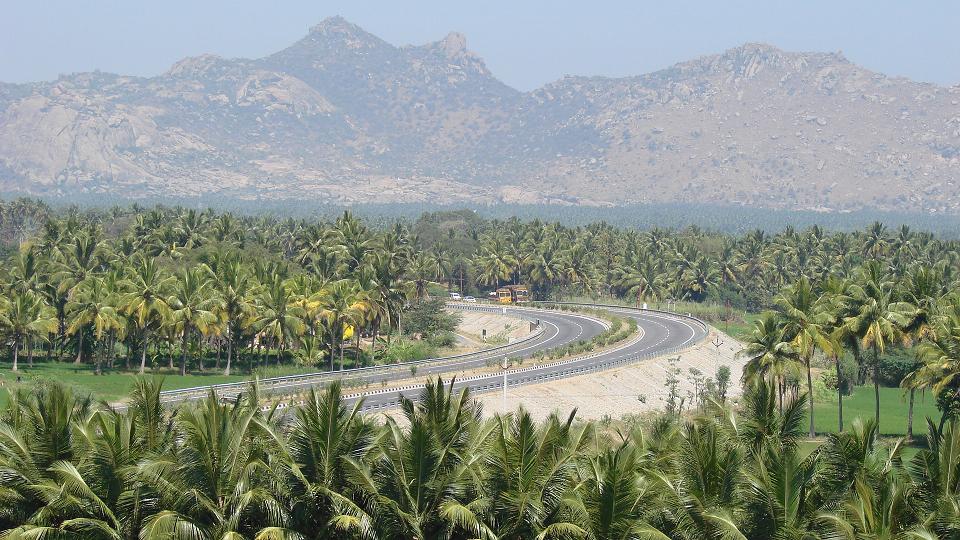 Indian toll roads: Investing in India's infrastructure to boost economic growth
We chose to invest in India toll roads for many reasons. The long-term nature of its toll-road concessions fits well with our financial obligation to pay pensions to teachers over several decades. We were also attracted to the Indian economy's growth prospects, and the fact that investing in the country's highways directly supports many Indian workers.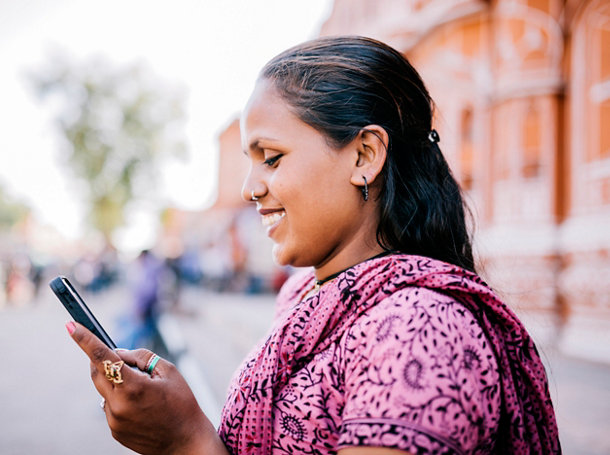 Supporting leaders in India's technology sector
We're helping VerSe Innovation strengthen its leadership position as the largest, fastest growing local language IA driven content platform in India. With over 50 million creators on its platform, the company has seen explosive growth emerging in regional India. Through our investment, VerSe will be able to expand its offerings, introduce monetization models and deliver best-in-class experiences for its users.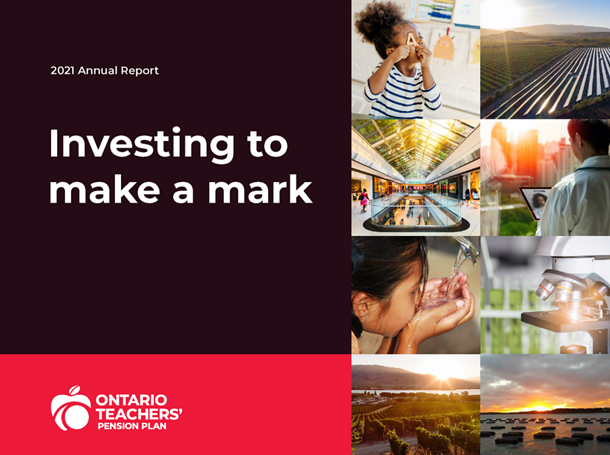 A strong and diverse portfolio
We continue to evolve our diversified portfolio in response to changing markets and economic conditions. To meet our ambitious growth goals, we are focusing on bigger, bolder private investments, and partnering with fast-growing, innovative companies. To offset the impact of soaring inflation, we have increased our allocation to real assets like infrastructure and to inflation-sensitive assets such as natural resources and commodities. 
"
Ontario Teachers' investment into NHAI InvIT is a perfect match of long-term capital with the growth-oriented, GDP-linked opportunity that the Indian roads sector provides. Ontario Teachers' was able to secure an anchor investor position into one of the largest potential monetization of road assets in Asia. Ontario Teachers' Asia team demonstrated its ability to be local while representing a global pool of capital.
"
Suresh Goyal,
MD and CEO, National Highways Infra Investment Managers Private Limited
Helping build better businesses and a better world
We help our companies in APAC and around the world become more profitable and more sustainable