Investment opportunities across India
Our office in Mumbai and our investments across the country.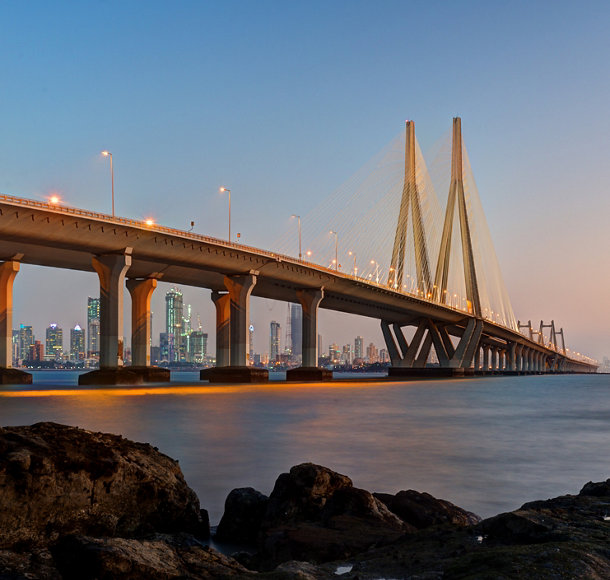 India is one of the world's most dynamic economies and a country that offers a rich  diversity of opportunities for a long-term investor like Ontario Teachers'. We have more than $3 billion invested in India and it's one of the key strategic countries we are focused on as part of our strategy to reach $300 billion by 2030.
In September, we showed our continued commitment to the country by opening a new office in Mumbai. The office, our third in the Asia-Pacific region, allows us to build our presence across all asset classes in India with a base to source investments, nurture long-term partnerships and attract strong local talent. The founding team of ten employees in Mumbai is expected to scale further as Ontario Teachers' investment portfolio grows in the coming years.
In 2022, Ontario Teachers' significantly grew its interests in India – with investments that cover everything from expanding hospitals and healthcare, to supporting solar energy.
A selection of our 2022 India investments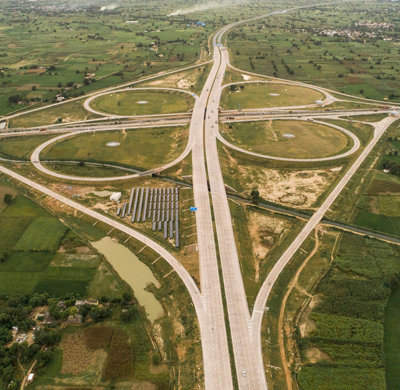 National Highways Infra Trust
Ontario Teachers' furthered our investment into the National Highways Infra Trust (NHIT), an infrastructure investment trust (InvIT) sponsored by the National Highways Authority of India (NHAI) that supports creating greater connectivity and increased opportunities for India via an improved roads network.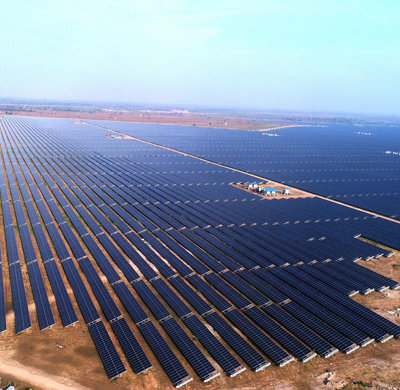 Mahindra Susten
A leading player in the Indian solar energy sector and the Mahindra Group's renewable energy platform. Ontario Teachers' formed a strategic partnership with Mahindra Susten to capitalize on the growing renewables opportunity in India and contribute towards the country's decarbonization ambitions.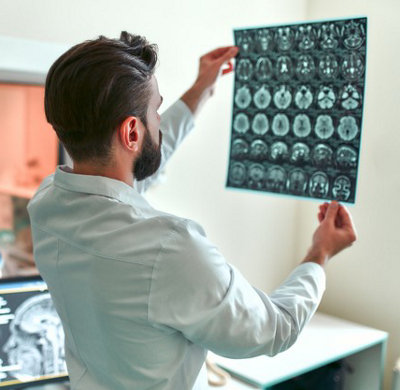 Sahyadri Hospitals Group
The largest private hospital chain in the state of Maharashtra, comprising eight hospitals with approximately 900 operating beds and 300 critical-care beds. Sahyadri was Ontario Teachers' first control private equity buyout in India. 
India is a large and growing economy, with an openness to foreign capital and growth trends that are aligned to our strengths
Deepak Dara
Senior Managing Director and Head of India