Why infrastructure has been a core building block for scaling our Indian investment strategy
Deepak Dara, Senior Managing Director and Head of India at Ontario Teachers' discusses the pension plan's infrastructure investments in India and its long-term commitment to invest in the region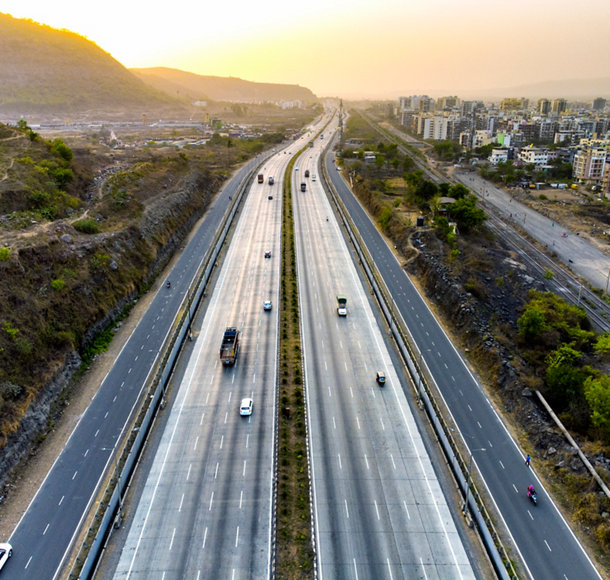 As the world's most-populated country ramps up urbanization, infrastructure is a key focus for India's government, which has committed to spend US$1.5 trillion on infrastructure projects by 2025. Deepak Dara, Ontario Teachers' Senior Managing Director and Head of India, spoke with U.S.-based Pensions & Investments about our long-term investment strategy in India, including our infrastructure investments in the region and thoughts behind opening an office in Mumbai.
Key takeaways from the article include:
A number of factors make India an attractive place in which to invest, according to Dara. They range from government policies encouraging foreign investment to strong economic growth, a growing middle class and a significant demand for infrastructure development. "We like India's approach for large-scale infrastructure projects and want to participate in the development of these, particularly in roads and renewables," said Dara.
Ontario Teachers' made its initial significant infrastructure investment in India in 2019, committing to invest up to $1 billion in the National Investment and Infrastructure Fund (NIIF), an Indian fund manager that invests in infrastructure and related sectors in India.
Since that time, the pension fund has invested or committed more than C$4.5 billion in the region across different asset classes. About half of that has been in infrastructure platforms, including renewable energy firm Mahindra Susten a road platform with KKR & Co, and the Sustainable Energy Infrastructure Trust, a renewables-focused investment trust. Other recent notable investments in India include Sahyadri Hospitals Group, the largest private hospital chain in Maharashtra.
Ontario Teachers' opened an office in Mumbai in 2022 as part of its long-term commitment to continue investing in India across asset classes. Dara cites multiple advantages to having a physical presence in the country, including "having on-the-ground intelligence, closer proximity to our portfolio companies, a greater ability to nurture strong long-term relationships and the ability to access high-quality local talent."
Read the full article online to learn more.