50+
countries where we invest
400+
global investment professionals
Bold ambition to grow globally
We're focusing strategically in key priority markets around the world, growing our presence in EMEA and Asia Pacific and continuing to build on our strengths in the Americas.
Our approach to active, responsible and long-term investing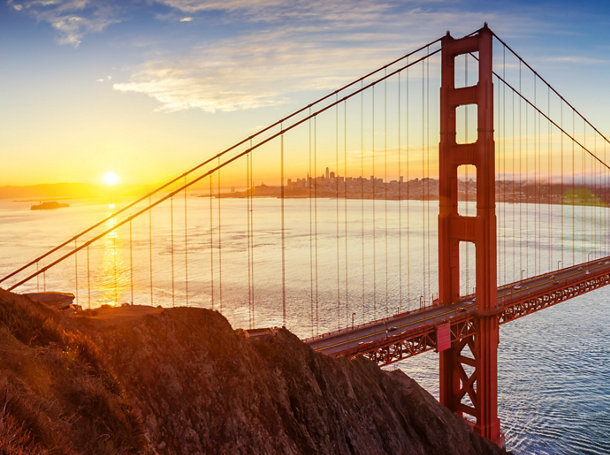 AMERICAS OFFICES
Toronto and San Francisco
Whether finding the next leading-edge investment in Silicon Valley or originating electricity transmission assets in Brazil, our investments in North America and Latin America span the diversity of our asset groups. Our longstanding presence in the Americas is core to Ontario Teachers' strategy and an important area of future growth. We engage in diversified strategies and cultivate strong partnerships to capitalize on the depth and breadth of local opportunity. Our total investments were approximately $201 billion (at the end of 2022).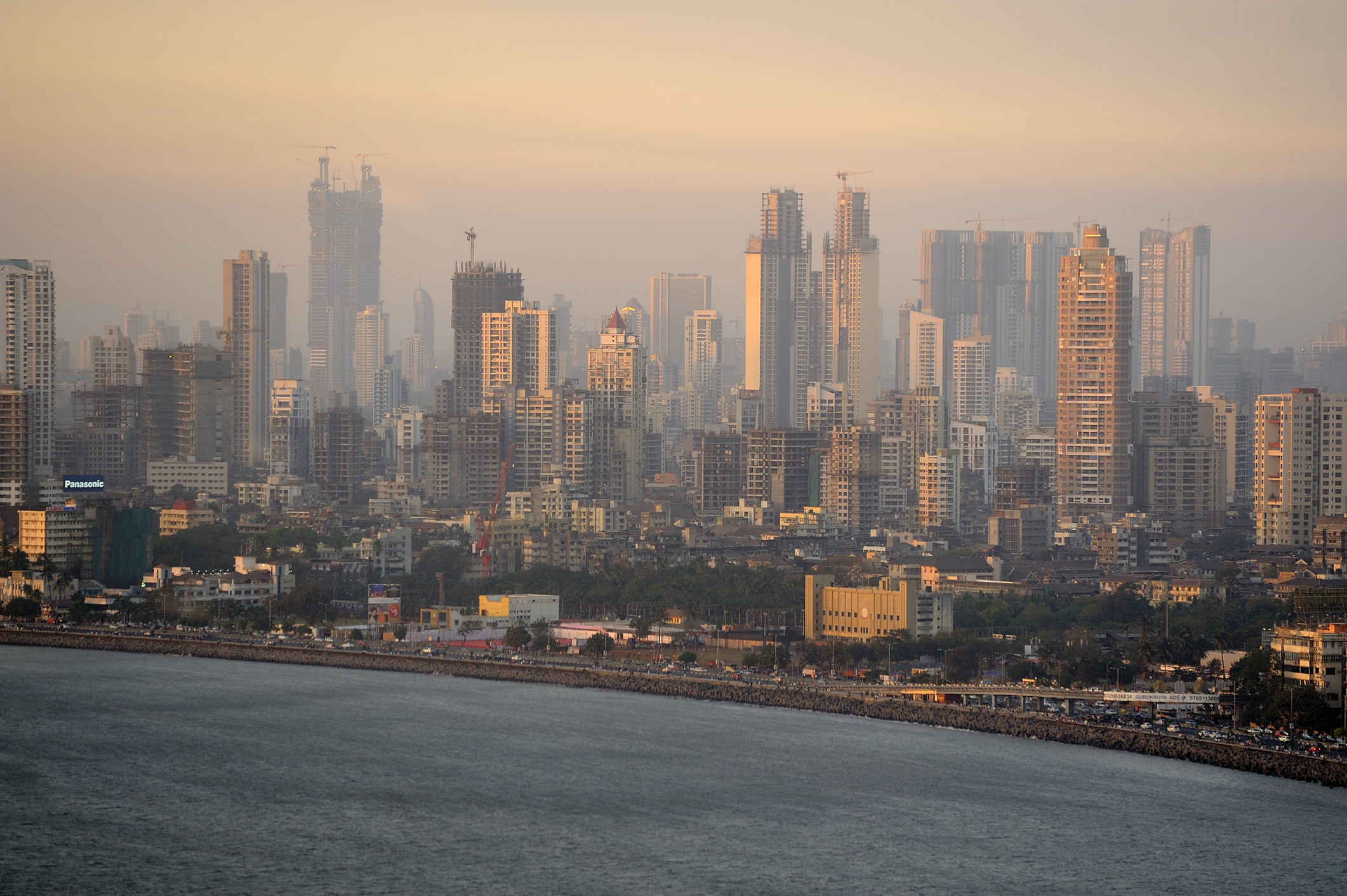 ASIA-PACIFIC OFFICES
Hong Kong, Mumbai and Singapore
We have a strong and growing presence in Asia-Pacific, one of the most dynamic economic regions in the world. Through our offices in Hong Kong, Mumbai and Singapore, we partner directly with institutions, governments and family offices and have diversified investments of approximately $16 billion in total investments (at the end of 2022). With just over 40 team members, we continue to expand our investment footprint and forge strong partnerships.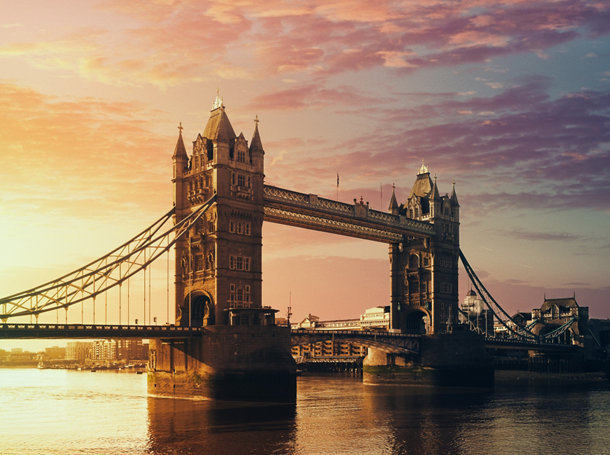 EUROPE, MIDDLE EAST AND AFRICA OFFICE
London
London is one of the world's leading financial centres, and a gateway to the vast, differentiated opportunities in Europe, Middle East and Africa. With approximately $38 billion in total investments (at the end of 2022), we have an established presence in the region – and are known for being active, lead investors who draw on the strength of our global platform. Our investment professionals continue to cultivate strategic relationships and engage in a wide range of deals that contribute to our growing portfolio of long-life, high-calibre assets.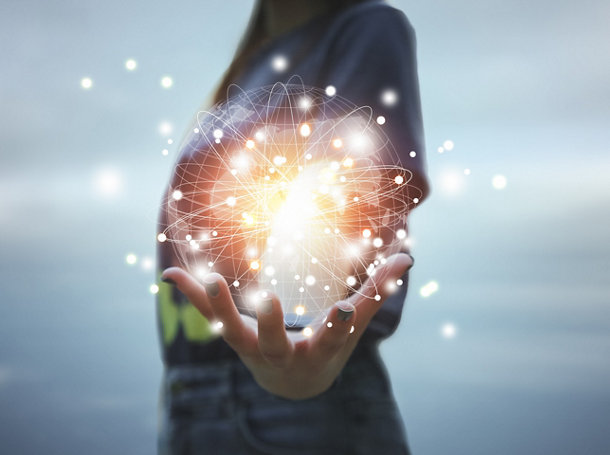 A one team approach that unites us globally
Our Global Investment Strategy team helps us develop conviction on strategic responses to emerging global themes, and develops and cultivates crucial investment relationships for the Fund worldwide.