Fully funded ten years in a row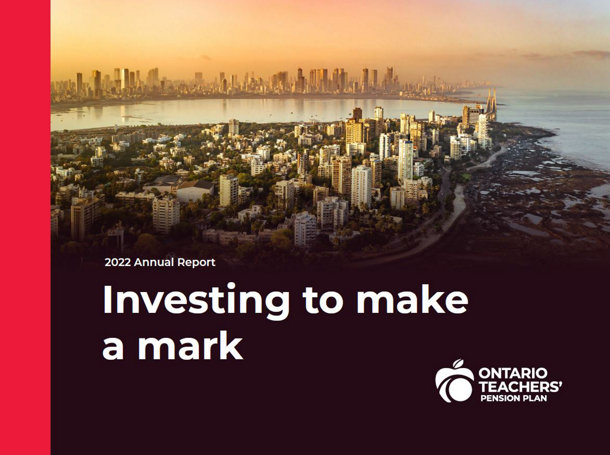 Delivering solid investment performance in 2022
We delivered positive results for our members in 2022, remained fully funded for a tenth consecutive year and advanced our global growth plan targeting $300B by 2030.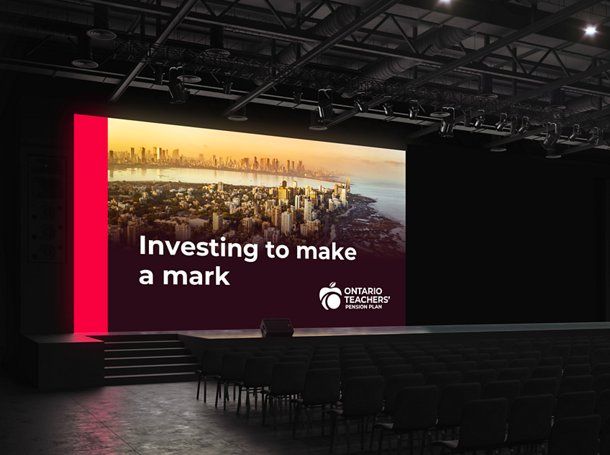 2023 Annual General Meeting
This year's AGM will be held on Thursday, April 13.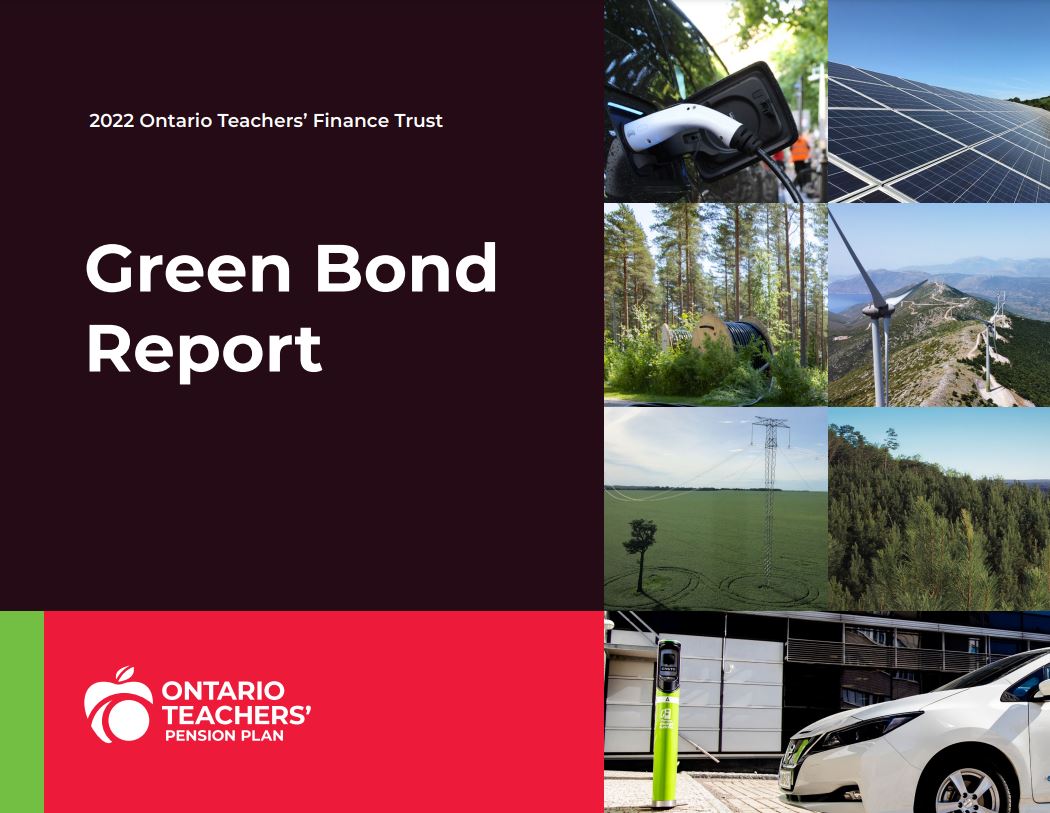 2022 Green Bond Report
The Ontario Teachers' Pension Plan Board (Ontario Teachers') guarantees the bonds issued by Ontario Teachers' Finance Trust (OTFT) and manages $241.6 billion in net assets as of December 31, 2021.