Investing for
336000
working members and pensioners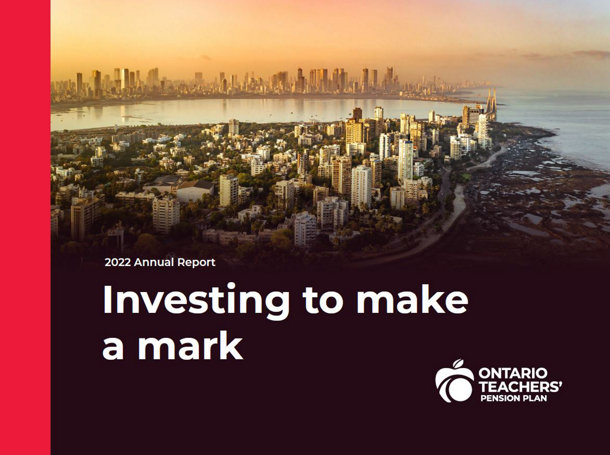 2022 Annual Results
We delivered positive results for our members in 2022, remained fully funded for a tenth consecutive year and advanced our global growth plan targeting $300B by 2030.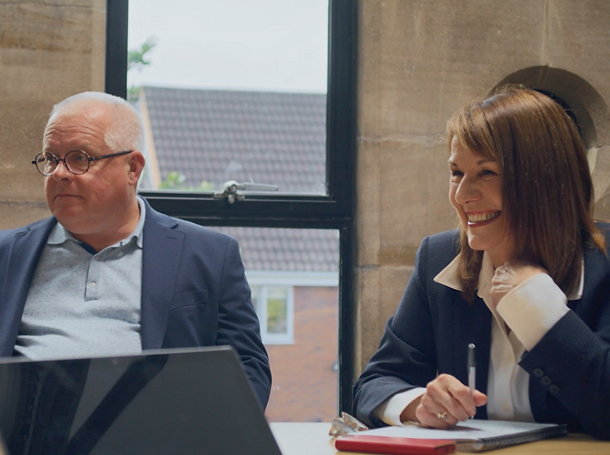 An Educated Perspective
Busy Bees Founder and CEO discuss partnering for global growth
Founder Marg Randles and Group CEO Simon Irons share how Busy Bees' partnership with Ontario Teachers' helped their company grow from 230 nurseries in the UK to 910 across 10 countries, including Singapore, Australia and Canada
Building better businesses and a better world
We don't just invest to make a return; we invest to make a mark. Across our portfolio we help businesses become more profitable and sustainable.