In the Event of Your Death
We're committed to helping your survivors through this difficult time. Here are some of the things your survivor(s) will have to do: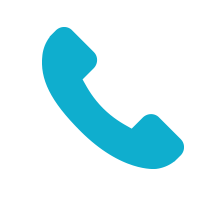 Call us. Our Pension Benefits Specialist will assist them with all the information they require, and will guide them through the process of applying for survivor benefits.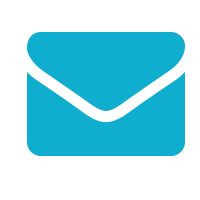 Contact the Canada Pension Plan (CPP) to explore potential death and survivor benefits.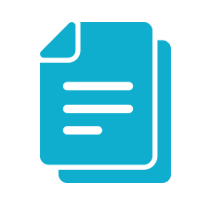 Contact your insurance company(ies), if applicable.
Contact your employer to explore any additional death benefits if you were still working at the time of death.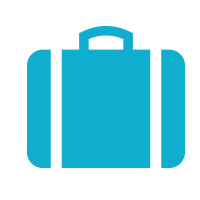 Consider engaging the services of an estate lawyer to assist them with the process.
Survivors and Executors
If you're the surviving child or spouse of a member of Ontario Teachers', or the executor of a member's estate, please contact us.